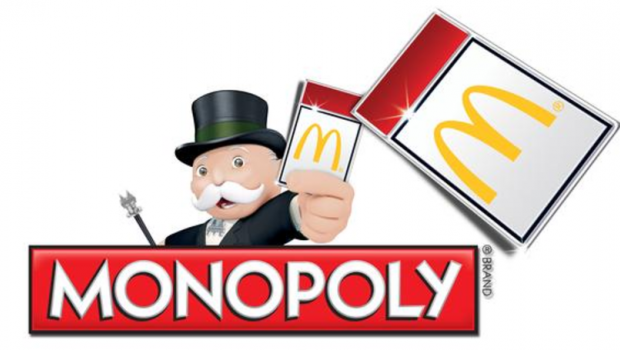 Amazing fraud of the man who controlled the winners of McDonald's Monopoly promotion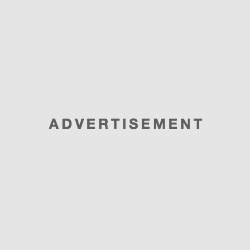 A former police officer, responsible for the Monopoly promotion that McDonald's has been organizing for years, has been accused of stealing millions by choosing the winners and recovering a share of the profits. Although the man was arrested in 2001, there have been other recent details of the case, including how Jerome Jacobson operated.
He chose the winners and took a commission
McDonald's Monopoly promotion remains one of the most phenomenal junk food companies have ever seen. It allowed the American giant to boost sales by 40% between 1989 and 2001. The principle was that customers could find in some products of the firm boxes of Monopoly with hidden gains. While most found modest prices such as fries or a drink, some found much more interesting and lucrative rewards.
Jerome Jacobson is a former police officer who worked as a security chief at Simon Marketing, the firm that ran the Monopoly promotion for McDonald's. For years, the man managed to award the most attractive prizes to the people he chose, in exchange for a portion of the winnings.
He has received payments of between several thousand and tens of thousands of dollars. According to the survey, its largest commissions were around $ 100,000. The Monopoly promotion has been extremely lucrative for him.
It all started in 1989 when one of his friends asked him if he could arrange to win some people. Jacobson answered in the affirmative and made sure to earn $ 10,000 to this person (while taking care that the ticket is officially won by a third party). Jacobson recovered $ 2,000 from this amount as a commission.
This is the beginning of the gear for Jacobson who realizes he can win who he wants, in exchange for a portion of the price.
Later, he earns the same friend $ 200,000 who leaves without giving his share to Jacobson. Despite this disappointment, Jacobson realizes that there is a lot of money to be won through this trick but he must make sure to have his due every time. "Ithought I could trust him because he paid me the first time."
The climbing and the fall of Jacobson
To continue his "affair", he goes in search of accomplice and meets Gennaro Colombo, member of the Sicilian mafia, and his wife Robin, to find potential winners spread throughout the US. The interest is to avoid arousing the suspicions of McDonald's and make sure to recover the commissions each time.
Colombo won the famous ticket awarding him a superb Dodge Viper and several tickets to $ 1 million through his contacts. The odds for winning these mirobolant prizes were the equivalent of those of winning the Powerball is about 1 chance on 250 million.
In 1998, Colombo died in a car accident and his wife chose to leave the business. Jacobson is looking for new partners and finds Richard Couturier and Andrew Glomb, a former drug dealer.
The following year, authorities realize that many of the $ 1 million winners are related to the widow Robin Colombo. In addition, one of the $ 1 million winners is accused of selling about 180 kilograms of cocaine. The FBI begins to investigate and ends, in 2001, by arresting eight people including Jacobson. He will go to jail until 2005 and pay back $ 1 million of illegal earnings.
Today, Glomb sometimes has news Jacobson, who lives peacefully in Georgia. He admits that this fraud was so profitable and easy that he could do it again, even if he agrees to play with fire and lost. "Every time I talk to Jacobson, I always look for him nicely, asking him if he has any tickets left," he jokes.