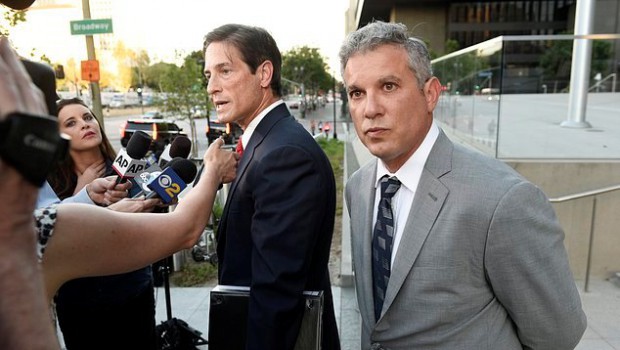 Alanis Morissette manager steals $5 million from singer and blames addiction to games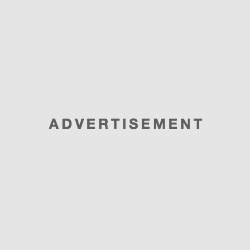 The manager who has been working with singer Alanis Morissette for years, as well as other celebrities not cited, was sentenced to 6 years in prison for stealing nearly $5 million from the artist. According to the accused, it was an addiction to gambling that caused him to steal more and more, as the money was lost.
True or false addict?
Addiction to gambling is often put forward in the business of theft or money laundering. While this is sometimes the cause of many ailments, it is also a good excuse to pretext an "illness" or something that would come close. One way to clear the culprit.
Jonathan Schwartz was a partner in the GSO Business Management firm and manager of the singer Alanis Morissette. Despite a comfortable salary of $1.2 million annually, he stole $5 million from Morissette and $2 million from five other artists whose identities we do not know. According to him, the accused regrets his gesture and assures that he will spend all his energy to be forgiven. An addiction to gambling would have led him into a spiral where he always needed more money.
"At first I borrowed a little from my clients, hoping to pay them back if I could win. The snowball effect started and as I lost, I was flying more. I am solely responsible for all this. I will spend the rest of my life asking for forgiveness. "Schwartz said.
A manipulator for years
The Court of Justice, however, has a different view, given the manager's premeditation and manipulation on his principal client. According to the judge, Schwartz adopted this position of victim (as for addiction) and repented for the judgment to be more lenient.
At first, Schwartz accused Morissette of being very spending and having an expensive lifestyle. He claimed that she built studios and houses without her consent, so as to cover the $5 million he had stolen.
Then he said that Alanis Morissette was a hard drug user and that she was mentally unstable: she could not manage her money and the $5 million could be explained for these reasons. The reality is that Schwartz tried to place his pawns to justify the missing millions long before he was arrested.
"I was doing concerts on his advice even if we were losing money, and he kept pushing me to spend, spend, and spend! He made his alibi from the beginning. He not only stole $5 million, he stole a dream. "Alanis Morissette told the court.