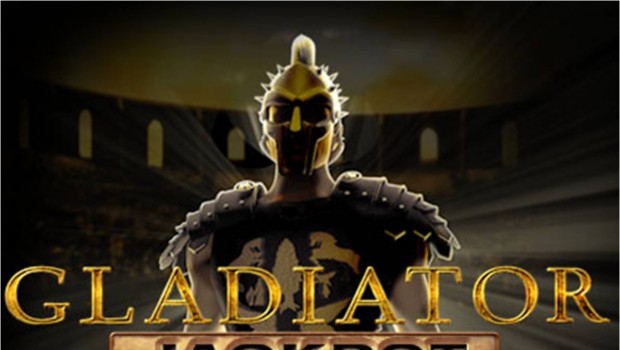 After a £30 deposit, she won the £1.36 million slot of the Gladiator slot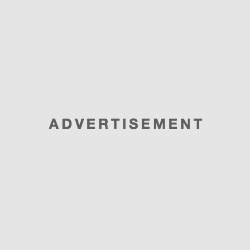 Playtech is one of the most important casino game developers on the market. Listed on the stock market, this company usually reward players with jackpots of several million. But unlike Netent and Microgaming, Playtech makes little effort to communicate on these superb shots.
A few days ago, a player managed to win £1.36 million on the Gladiator slot machine. Let's be happy because this jackpot was detailed by Playtech's communication service!
Mobile Jackpot via a small deposit
It is not always necessary to make a big deposit or place big bets to win a colossal win. An employee of Job Center in Milton Keynes, England, was able to prove that this was true.
This one was registered on the site bgo.com and had decided to make a small deposit of 30£ before launching on the slot machine Gladiator. Taken from the blockbuster of the same name, Gladiator is a slot that offers one of the most important Playtech jackpots. Its record is currently set at €2.3 million.
Back to the recent gain of this 47 year old woman who knew how to enjoy a quiet moment in the family home to launch some spins on Gladiator mobile. It was between 7 and 8 am on May 31 and nobody worked that day. After a few spins thrown on her mobile, the player realizes the unthinkable and shows a net gain of £1,365,870. The jackpot was won and it is in this moment of floating that one can only imagine.
" I saw the amount and I felt like in a dream. I also felt like I was feeling a little hurt and I did not know how to react. It is absolutely incredible and it will change everything for us. "She said.
Immediately after winning, she decides to rush into the conjugal room and wake her husband. This news will allow them to see the future with a serene eye. Gladiator and her smartphone will forever be synonymous with wealth for her…!
" We pride ourselves on offering the best games on the market with a very solid variety of progressive jackpots and this gain is no exception. Gladiator is one of our most popular 'branded' titles, consistently delivering an exceptional experience and enormous gains, and still performing well over the years. "Said James Frendo, director of bgo.com.