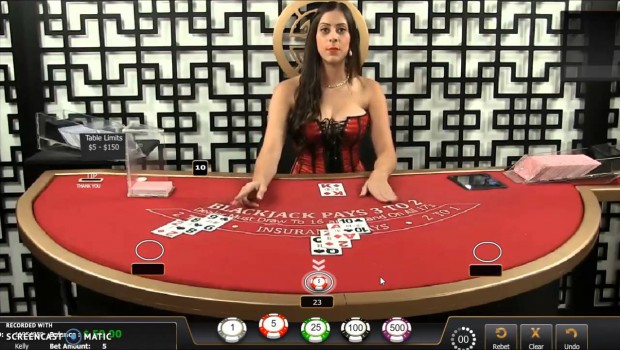 Afflicting! A blackjack dealer cheats live on Bet Online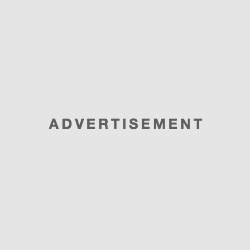 Professional blackjack player Michael Morgenstern recently witnessed a live cheat from a dealer on the Bet Online site. The video posted by the player clearly shows the dealer changing the order of the cards, which results in losing the player, even though he would have won the hand otherwise. Despite the buzz that begins to be generated by this scam, Bet Online remains silent for the time being.
The croupier cheats deliberately
This is the worst publicity that can be made at a gaming site. While some platforms have made it a practice to wait for withdrawals from players to avoid having to pay them or to invoke suspicious rules to cancel the withdrawal, others have decided to save time. Morgenstern is one of the players who have been cheated, knowing that many others are concerned but have not realized it.
In the video shown here, the croupier can be seen pushing the card forward with his index finger to raise it and take the card instead. While the player was to receive the 8th and the dealer on the 6th, the reverse happens and the casino thus wins, under the anger of the player who filmed his session. The video leaves no doubt about a possible mistake of the croupier. It deliberately changes the order of the cards to win Bet Online.
A slap for the entire industry
This video is shocking in many respects. Unlike the beliefs of some players accusing the random number generator of slot machines or online table games of being corrupt, the proof of cheating here is formal and indisputable. Bet Online has not yet reacted to this video but will have no choice but to comment on it and take action. His reputation depends on it.
The casino will have no choice but to dismiss the dealer responsible for cheating by swearing that the site was unaware of his actions, that it was an act of a dealer who deceived them and that this will not happen again. It's run in advance.
As players, it will probably never be possible to know the truth of the fake, whether the dealer is actually "alone" in this case (perhaps he had problems with his leadership) or whether he was Briefed beforehand by the casino. One thing is sure, the casino will never admit that it was in the combine (whether true or not). It will therefore be impossible, a priori, to know if Bet Online can be trusted.
Besides the harm that risk to make this announcement to the entire industry Live Casino, we do not see how Bet Online can continue to be popular.