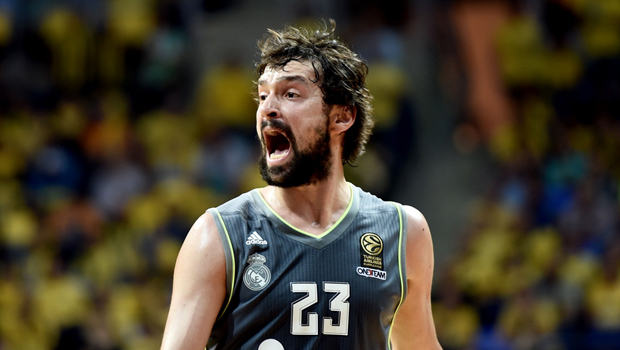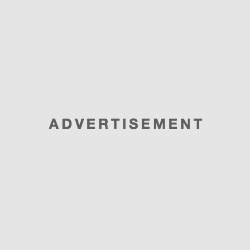 The FC Barcelona Lassa and Montakit Fuenlabrada gave the go -ahead to the quarterfinals of the playoffs of the ACB League on Thursday. The Catalans had no mercy on the fuenlabrenos, and won by a convincing 99-65 thanks mainly to role of three men. Arroyo, Satoransky and Tomic the series now travels to Madrid land, where locals try to force the third party and Xavi Pascual achieves the pass to the semifinals in the fast lane.
For the day Friday, the remaining three games of these quarterfinals. The action begins in the ACB. It's time for the truth.
Remember that jackpot bet online is a site with all the necessary information that you will need for the upcoming and recently played matches, as well as news from all around the world in the most important sports. Follow us on our facebook page or directly on our website.
The Real Madrid, second after finishing the regular championship, is measured at the UCAM Murcia , seventh. A priori, the balance clearly inclined towards the side of whites. But Murcia, besides not having any pressure in the tie, come in a great state of form having won the last five league matches. Pablo Lasso whole can no longer repeat the treble last year, but can finish the season with the Cup and the League, which is not bad. The series opens in the capital of Spain.
The guard Sergio Llull Real Madrid soul.
The guard Sergio Llull, soul of a Real Madrid that aspires to double this season.
The Laboral Kutxa Baskonia and Herbalife Gran Canaria face in which perhaps the most interesting round of this round. Two teams that have shown that they are able to reach far and touching success with his fingertips. The Basque side, falling into the Final Four of the Euro league, and the 'Grange', reaching the final of the Copa del Rey and being very close to winning. The Perasovic, supported by a large Adams and the MVP of the season, Bourousis, have earned the right to leave as favorites in this exciting series . But eye with canaries, which in 2012/13 fell in the first game and then rallied with two straight wins .
Valencia Basket and Unicaja close quarterfinal showdown with another high. Valencians, who were unbeaten throughout the first round, eventually have deflated somewhat and ended third in the table behind Barcelona and Madrid. Still, the 'taronja' box is a clear candidate for the title if it is at maximum level. However, he will face a team that quietly can also fight for everything. The tie is expected very even, although in the first game of the series, played in the Fonteta, the favorites are those of Pedro Martinez. A 1.30 1 victory of Valencia you are paid, while Malaga amounts to 3.40 by one.