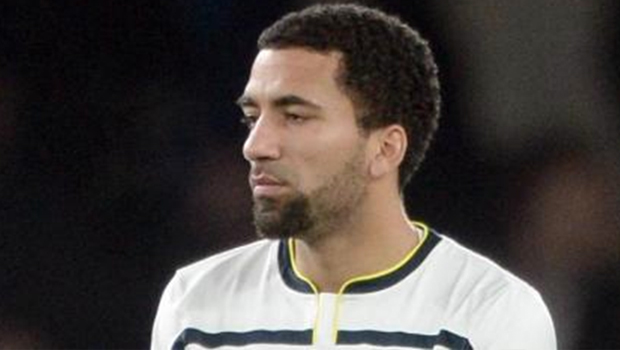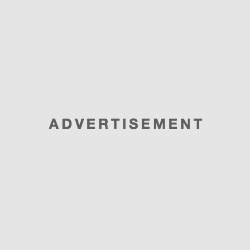 As the transfer window is coming closer and closer, we hear rumors on daily basis of players that will eventually make the transfer or are nowhere close to it. Many transfers end up making club histories and putting their names in the Hall of the Legends. Such rumor was the England and Tottenham winger Aaron Lennon, who is not impressing the current Tottenham manager Mauricio Pichettino, who only put Lennon in the starting lineup three times this season. Aaron Lennon failed to impress Piero Ausilio as well, as he will not be one of the greatest transfers in the Serie A this transfer window, at least not in the blue and black part of Milano.
After a great period of time, more than a month to be precise, there were rumors and speculations that the winger might move from Premier League to Serie A this January transfer window, today the rumors were backed down by the Inter Milan sporting director Piero Ausilio. He told on his club's official website that the Inter Milan are not looking to sign the Tottenham winger Aaron Lennon because he does not contain what it takes to be part of the Inter Milan game. The two of them play totally different football and Lennon would have difficulties adapting to the one that the Italians are playing.
The Inter Milan sporting director Piero Ausilio added that now with the returning of Roberto Mancini on the position head coach after sacking of the Walter Mazzarri last month will improve Inter Milan's game. They will respect Roberto Mancini and will try to make him happy, and they are asking for him to respect Inter's finances and don't go over the limits.
Roberto Manchini also commented on this topic, denying every possible talk about the England and Tottenham winger Aaron Lennon, adding that the 27 years old midfielder had limited play time this season in Spurs playing only in three games as a starter.
Mancini hinter that they are interested in signing two players if they become available on the market. Atletico Madrid's winger Alessio Cerci is Inter Milan's target and Liverpool's Lucas Leiva if he will be placed on the market.
Mancini added that he will try to aim for the Brazilian Lucas Leiva, but he will be hard to get because he is standard in the Liverpool rooster and already has a contract that will last up until June 2017
Roberto Mancini had a good professional career, being on the head of Manchester City and Galatasaray before moving back to Inter. He has experience and talent to spot the hole in the squad and find a suitable replacement to fill it up. He had brought many players in his teams that made the difference on the field.
Don't forget to check the online sports betting forum and play online to earn good prices.