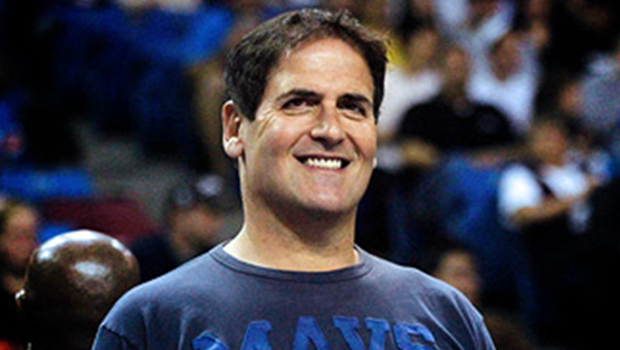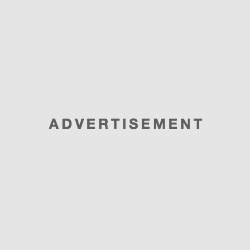 Aaron Gordon out again, betting in U.S.A under consideration
Orlando Magic rookie center forward Aaron Gordon with an injury and fracture on his left foot. The same problem happened few months back, on the same foot, and now the consequences might be larger. As NBA journalists make joke of this, you may now add Aaron Gordon to the list of players who will miss the season for indefinitely time due to injury. Gordon fractured the fifth metatarsal in his left foot on Sunday's game against Washington. He will receive the treatment as soon as they get home from their trip, which ends in Detroit Monday night.
Up to now we are not sure that Gordon and his fifth metatarsal bone will need surgery. The bone stands on the outside of the foot and is very long, from the ankle to the toes. He was chosen by the Orlando Magic as 4th draft this season and will definitely be missed in their game, as he played the first 11 games and helped big time with his energy and in the defense, especially on one-on-one situations. After the 11th game he received an injury and was back within 2 weeks. Glen Davis, his teammate, also broke the same bone two seasons ago (Before Gordon arrived) in 2012-2013 season. Glen Davis underwent surgery but things cot complicated as he needed another urgent surgery just few months after the first one. After that Davis recovered and now is playing his game. Gordon, who has 5.8 points and 3 rebounds in 15 minutes in a game, is not sure if it is the same fracture as his team mate Davis, and will be unsure when he will come back
For sure there won't be a system to bet who the next player will be injured, but the betting in the U.S.A is being reconsidered with NBA commissioner Adam Silver searching for a wingman in his journey to get the betting legalized again in the U.S.A. Mark Cuban can be just the man who Adam Silver needs.
The Mavericks owner Cuban and Mark Silver agreed on the gambling region and expect for it to be legal soon.
Before the mavericks game in Toyota center against Houston Rockets he said that he agree 100% and that he makes a joke how people don't want people to bet on their games, but then take long trips to Las Vegas in order to bet on them. He said it's hypocritical.
He added that Adam Silver made the right thing and he did the punch in the core of the problem, in the federal regulations, and he made the changes there. Now it's just a question of time when it will be legal again. He then said that it's so un-American how they allow the rest of the world to bet on their games, but Americans are not allowed to gamble on their sports. It's like Americans are not good gamblers, and that's not what it is.