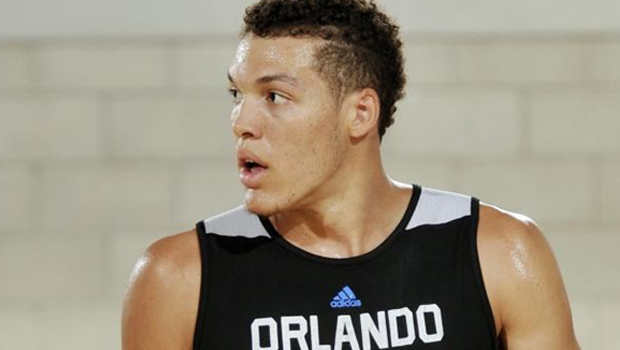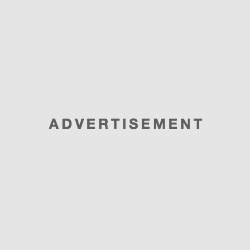 Aaron Gordon Out, Rose Benched
After fantastic start to the season for the rookie Aaron Gordon in the Orlando Magic's jersey, he will be out and resting with an injury and fracture on his left foot. As NBA journalists make joke of this, you may now add Aaron Gordon to the list of players who will miss the season for indefinitely time due to injury. Gordon fractured the fifth metatarsal in his left foot on Sunday's game against Washington. He will receive the treatment as soon as they get home from their trip, which ends in Detroit Monday night.
Up to now we are not sure that Gordon and his fifth metatarsal bone will need surgery. The bone stands on the outside of the foot and is very long, from the ankle to the toes. He was chosen by the Orlando Magic as 4th draft this season and will definitely be missed in their game, as he played all 11 games and helped big time with his energy and in the defense, especially on one-on-one situations. Glen Davis, his teammate, also broke the same bone two seasons ago (Before Gordon arrived) in 2012-2013 season. Glen Davis underwent surgery but things cot complicated as he needed another urgent surgery just few months after the first one. After that Davis recovered and now is playing his game. Gordon, who has 5.8 points and 3 rebounds in 15 minutes in a game, is not sure if it is the same fracture as his team mate Davis, and will be unsure when he will come back.
The Minnesota Timberwolves, unlike any other team in the NBA, has many useful players that play in the shadow of the stars in their team. One such example is Corey Brewer, who recently steps into contact with Cleveland Cavilers and Huston Rockets, for a possible transfer. As the statistics show, he is not being put into good use, and plays in the shadow of Kevin Martin and Andrew Wiggins on the wing. Surprisingly this season he holds the record of the player on the rank: fifth-most played minutes in the team. He is under even better contract of 4.7 million dollars annually with the option to get 4.9 million dollars next season if he decides to expand his contract with the Minnesota Timberwolves.
After the several injuries Derrick Rose came back and was feeling better than ever. But he will not play for the Chicago Bulls Saturday night against Indiana Pacers at United Center. This will be the fifth game out of 10 that Rose will miss, and this is the 159 the game overall since the start of 2012-2013 season that he misses due to injuries.
One of the concerns of the Pacers is that the injury that Rose had in his last game on Thursday against Toronto did not respond to the treatment well and may end up in something more complicated. Having his both ankles operated he was limited to do cardio work on a stationary bike in the past few days. Coach Tom Thibodeau says that Rose needs a bit of time to get rest and to feel better. Pacers' point guard had problems with injuries and missed five out of 10 last matches.