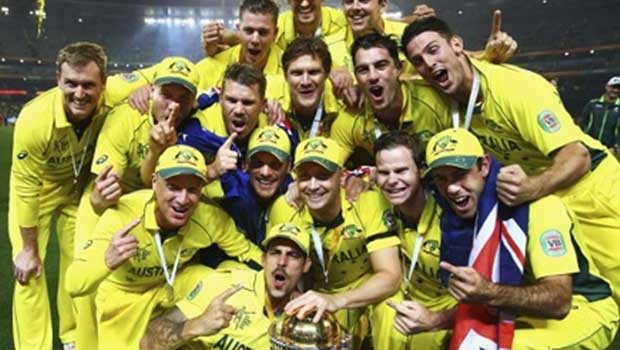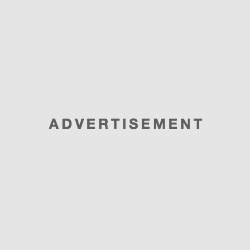 Aaron finch believes that Australia has the ability to be the victors in the ICC World T20 2016
Australia batsman Aaron Finch has claimed that his nation has all it takes to clinch the 2016 T20 World Cup. The 28 year old cricket pro claims that despite being involved in many games and fatigue keying in, his fellow player will take up this challenge and it would take much effort to circum it fully. He would however miss a game against England with six others scheduled for Australia as they prepared for the T20 edition held in 2016 in India. The Aussies have prepared their gears against England at home before taking a Test series against New Zealand with South Africa waiting at a glance.
This active program will call for extra efforts and hard work to players such as Mitchell Starc and David Warner who have taken part in three different events namely; Tests, ODIs and T20s. finch claimed that those players in the national squad will have to miss the Big Bash League an Australian T20 cricket tournament and this would be no issue to them.
Australia will be determined to perform much better in the T20 having reached the finals once in 2010 when they were beaten by England. Rod Marsh who is currently the national chairman of selectors claimed that they haven't won the event and despite it being held in India a home of fierce team, they will try all they can to clinch a win at Eden gardens. The IPL should be key to motivate and give a sense of inspiration for Australia in clinching the award.
Finch claimed that the weather condition will be tough for them but with some of the team members playing in the India Premier League, it would be an added advantage. Some players also have been to India and somehow have adapted to the climate of the nation. Rod Marsh is on the forefront in coming up with a list that has the very best guys who would never disappoint the Aussies. With that, Finch claimed that it would be his wish to lift the T20 trophy, an award that they have been longing to take back home.