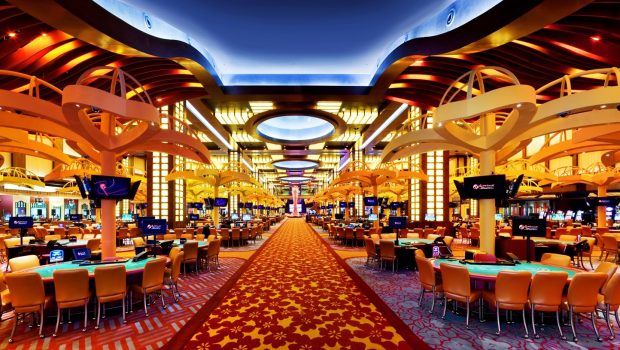 A VIP customer of a Vegas casino gets $160.5 million offset after his assault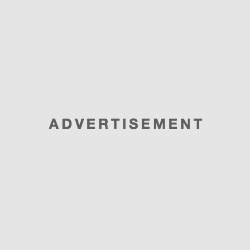 A New York-born man who sued the club The Marquee got $ 160.5 million compensation for the damage caused, according to the Las Vegas Review Journal . He had been violently beaten by the club's safety – belonging to the Cosmopolitan casino – a few years ago, which resulted in heavy physical consequences as well as the impossibility for him to work.
Excessive violence
In the year before his trauma in April 2012, David Moradi managed a $1 billion investment fund and himself earned $11 million. In all likelihood, he was expected to earn substantially more money in subsequent years.
According to the complaint filed in 2014 against the Cosmopolitan Casino, the club The Marquee and the firm Roof Deck Entertainment LLC, the manager and some security members molested the VIP client. They took him to an isolated room to have an authentication of his credit card after he paid an invoice in excess of $10,000.
Moradi's treatment was unusually violent because he was beaten to the point of suffering many ailments, including traumatic brain injuries. Moradi initially refused to give his credit card again because he did not understand the interest of the thing and that he was in an "unofficial" casino room without a security camera.
"The security guards hit him violently on the ground, causing a shock to the head. They then repeatedly struck Moradi's head on the ground while maintaining strong pressure on his right eye and skull. Continuing to hold his head, they asked him 'will you cooperate and give us back your credit card?' Believing he could be killed, Moradi agreed to do away with it. "
According to the trial, tensions began to appear when settling the bill of the evening. The manager insisted that the signature of Moradi appeared strange. Visibly irritated, Moradi physically pushed the manager. He was then taken to a back room to be "questioned."
A real bailout as compensation
Desert Spring Hospital diagnosed injuries to the right eye and pain in the arms, knees and neck. Moradi was struggling to move and was experiencing a very severe headache. Physicians who first spotted a slight trauma found traumatic brain injury after further testing.
David Moradi was not able to work after the attack. The investment fund he was heading had to close and he still is not able to rework. Given this inability to work and the shortfall, he will be compensated for $160.5 million. This $160.5 million corresponds to $23 million for past shortfall, $79.5 million for future shortfall, $20 million for past suffering and $38 million for future suffering.