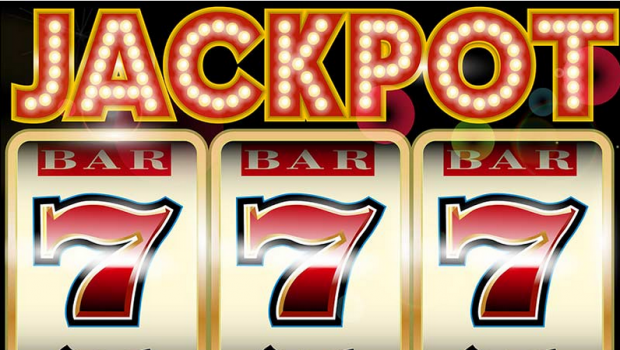 A steak offered in place of the $43 million jackpot!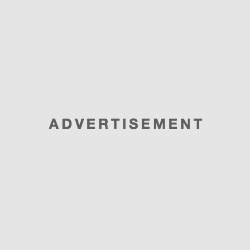 On Wednesday, June 14, a US citizen filed a lawsuit against a New York casino, which she accused of having dispossessed of her winnings and offered her a steak instead of her. The jackpot in question was close to $43 million.
Complaint to the Supreme Court
We are on August 23, 2016 when Katrina Bookman decides to try her luck at the Resort World Casino in New York, she plays several rooms when at a time the bells begin to ring and the lights to flash, which simply wants Katrina has just won the $42,949,672 jackpot. That was what was displayed on the screen, Katrina is quick to take a picture of the screen of the machine, indicating this amazing sum. But when she claims her winning, she was gently walked out by the employees of Resort World Casino who asked her to come back the next day to know the terms of cashing her jackpot. But the next day, big disappointment, the casino informed him that the machine had registered its winning due to a malfunction, in clear a computer bug! But the casino found nothing better than to offer him a dinner with a steak as well as the 2.25 dollars wagered in the machine that day in order to compensate for the gene occasioned.
The unfortunate winner thus seized the Supreme Court of Queens on which depends the Resort World Casino of New York claiming thus in addition to its jackpot of 43 million dollars, damages. And yes you do not dream we are in the USA. To support her file the young American says she is depressed, anxious and shocked since this incredible story, what we want to understand. However, in 2011, an 87-year-old player had experienced such a situation in the state of Iowa, in fact, the machine had posted the enormous sum of 42 million dollars, while the casino maintained that this was due to a computer bug. The court had therefore given reason to the casino and had dismissed the complainant in 2015. So these are stories like we would not like to live. Unless the court agrees