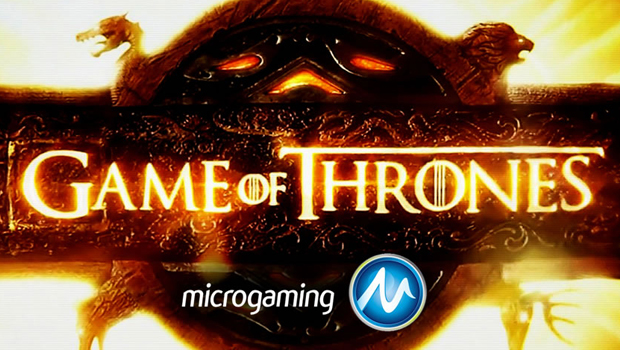 A Sneak Peak for Game of Thrones Slot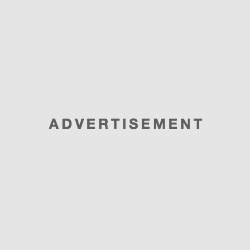 Microgaming has continued to give their clients the most amazing games up to date. Currently, the firm has revealed one of its kinds, a promotion video that shows their new slot game; Game of Thrones slot that is scheduled to be initiated by December this year. Microgaming first made it public that they were initiating a slot game that is a model of the famous TV series Game of Thrones in February this year. With days to count before the game is officially released in December, the firm has produces a video that can be accessed via YouTube of the video slot. There are several amazing features that have been included in the video.
An Innovative Design
For long time now this firm has been elegant when it comes to the making of its video slots. It has included many amazing features that attract more clients as well as enabling them win big. Among many features is the wonderful ways of winning that are displayed in its games. The 243 winning ways is a unique feature that has brought some smiles to gamers.
In their new game, Microgaming has decided to include both the 243 winning ways as well as 15 paylines where clients can choose their appealing way at the start of the game.
Visual Appearance
The new slot brings the actual features in the game of thrones series. It includes a bronze that matches the show's logo and is found across the five reels. The scrolls have been modeled to symbolize the reels. Along these scrolls, there are the sigils that are found in the main houses.
The Special Features
A big game such as The Games of Thrones that is expected to hit much should be accompanied by an amazing special feature. This has anticipated Microgaming to come up with a one unique feature that will be most appealing to gamers. Players have a chance of having free spins as long as there are over three Iron Throne symbols on the screen.
Video clips are played when a player acquires free spins giving a player Lannister, Targaryen, Baratheon and Houses Stark to make a choice from. This gives different sizes of multipliers.
Where to Play
There are various places where one can play the Games of Thrones slot game. However, the most probable areas are the casinos run by Microgaming software.