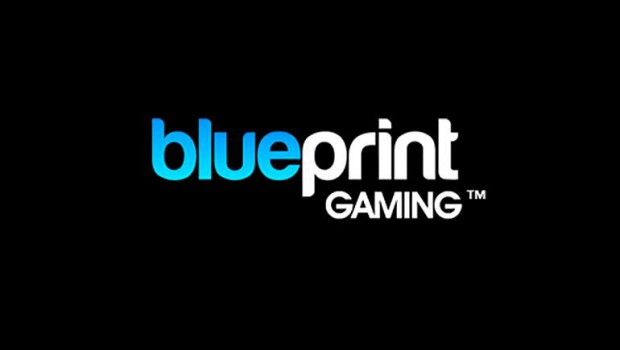 A slot machine from the movie Ted by Blueprint Gaming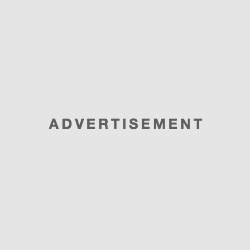 The casino game development company Blueprint Gaming has unveiled its next slot game in partnership with the franchise Ted, the politically incorrect or even downright rude teddy bear that shocked us or made us laugh in the eponymous movie.
About the film, all tastes are in nature, we like or we do not like, it is indisputable. Like many of the creations of director Seth MacFarlane such as American Dad or the Griffins that have been rather controversial. As for the online slot machine however, the first impressions left us puzzled. Let us see if they prove to be the ones that will remain at the end of this review.
The look of the Ted slot machine
Technically, it is the decoration and the first appearance of the Ted slot machine that seemed to us a little simple. A short introduction sees Ted introduce the player to the various functions of the machine, then fall asleep on his couch for a nap.
The machine therefore offers a close-up on the sofa where sleeps Ted and above which is the game screen and its 5 reels. The sofa is strewn with empty beer cans and its cushions have marijuana leaves patterns. In the background, we can distinguish in a fuzzy way the neon lights of a bar sign as well as the silhouettes of unknown individuals.
The video slot Ted therefore offers 5 rolls, 3 rows and 20 fixed pay lines that host symbols among the figures valet, lady, king and ace. Wilds representing Ted, "Thunder Buddies Bonus" scatters like the song of the film, as well as symbols of Lori, John's friend, or Ted's enemy duck, or beer packs and water pipes.
The game features of the Ted Slot Machine
On the gaming side, the Ted slot machine does not seem to be left behind and allows the player to enjoy a total of 11 gaming functions, randomly activated or by combination.
Thus, during each spin, Ted can wake up and randomly activate a gaming feature among the Gun Wilds Laser, the Psychedelic Super Spin, the Beer Streak, the Psychedelic Colossal Spin, the TV Remote Symbol Streak or the Psychedelic Bonus Boost. These game functions allow you to create colossal symbols, activate guaranteed earnings Respin, or transform symbols into wilds.
In addition, if the player combines three scatters on the screen, he activates a wheel of fortune that will allow him to initiate one of the 5 bonus games among the Crawl Bonus Bar, the Super Mart Free Spins Bonus, the Flash Free Spins Bonus, The Free Flash Bonus Spins and the Big Money Bonus.
To conclude, we must admit that in view of so many game functions and bonuses, one can only be intrigued and note a generous work around this slot machine.