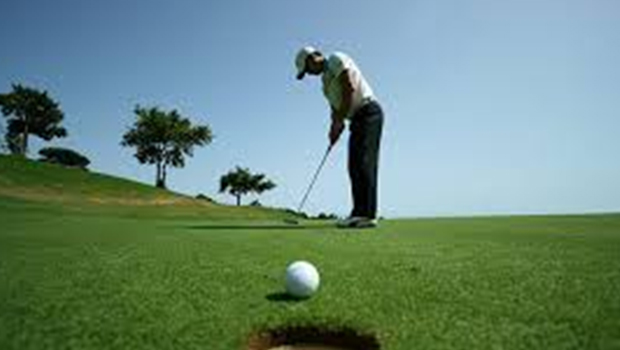 A Simple Profitable Golf Betting Strategy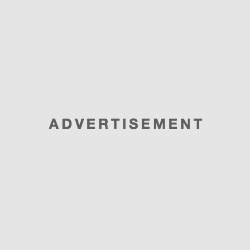 With the upcoming US Masters, it is advisable to learn on certain betting strategies.This category involves identifying various players and betting on them for a guaranteed returns. One advantage in the category comes as players do not have to win so that one gets a return
How it works
It involves identifying players who have the capability of making it through the tournament despite having specific odds at the start of the tournament. A bettor should consider some key areas of concern. First a bettor should check on the current trend of these players. The way in which players have performed in the last couple of events will come into play. Not only will a bettor consider top two favorites but would go an extra mile in analyzing the top 10 golfers present in the event.
Player Strength & Weakness vs. The Course
After checking on their form, one should devote on analyzing their strengths and weakness as compared to the course. Identifying how these players performed in their last PGA or European Tours will help in determining if one has improved in terms of accuracy and shaping up as well as comparison between the severity of bunkers and sand saves.
Historical Performance
Some players may be on good form but perform badly in certain golf courses. On the other hand, a player may not be on form but has a history of performing quite well at a particular golf course. History on this will help bettors in a way.
Once all this is done, the next step would incorporate going for a bet. The main agenda here will involve coming up with a strategy to wage on and particular go for the moments when the odds have gone down and place your bet. This will give in returns without considering who wins the tournament.
It is vital to note that it is not that oneis limiting his loss. At some instances, players may perform badly and all is lest is hope that they can redeem themselves up. It is also good to have more than one bet in a single tournament as if all others fail, there can't lack one who would perform amazingly to earn a profit. Patience also comes into test here. It is advisable to wait for at least 3 rounds in a bet before one with draws from it. The longer one waits the higher rate of returns that are generated. The last thing to be considered is betting huge stake on favorite with less odds as well as having less stake placed on higher odds of the underdogs.
There are hoverer some variations that can be considered too.One can sacrifice about $50 to cater for any lose that may arise while the other trade be left to ride for a much convenient period.