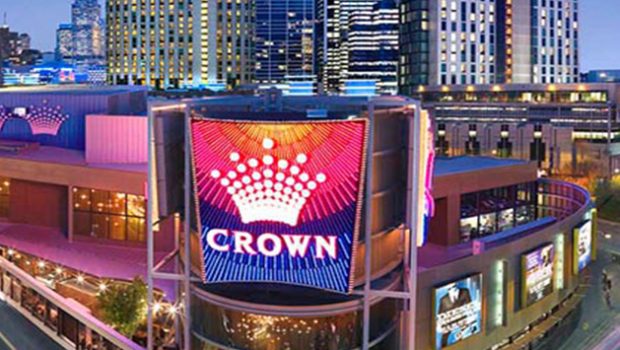 A scam worth more than $400,000 at Crown Casino Melbourne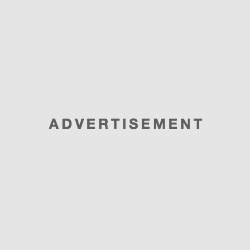 A Melbourne dealer and three players were arrested for cheating at Crown Casino baccarat tables to the tune of over A $400,000. Fraudsters have managed to pocket gains over several consecutive sessions before being spotted and stopped by security.
The dealer helps the players to win
Cheating at the casino is far from easy and it is a game with which one must know how to retire very quickly. A land-based casino is indeed one of the most watched places in the world. Hundreds of cameras are arranged to see everything, even the most discreet gestures.
In addition, other means are used by security to identify abnormal gains. When a game table postpones a series of important gains, red signals are thrown. Sometimes this is a simple chance, as some players experience but other times it is only a cheat more or less orchestrated.
In the case of this quartet of cheaters in Australia, the parade seemed pretty crude, although we do not have all the details. The dealer, Michael Huo, operated with three players – Fiona Shum, Yixuan Cui and Ke Wang – in order to win simple baccarat tables.
The players managed to win $431,700 AU in about 58 hours of play from March 26 to May 1 of last year. Their modus operandi seemed simple, so much so that it was surprising that they could fly so much without being caught. The croupier made sure to discover the first cards of the deck he was going to use and to inform the players of certain key cards. These could knowingly bet and grab strong gains regularly.
According to the surveillance cameras, Michael Huo took a look at the first cards at least twenty times in order to allow his accomplices to bet on the good result. In baccarat, players can bet for the player, the bank or a tie. Sharing is the most cost-effective result in terms of odds because it is the least likely statistically.
The prosecution intends to convict the players and the dealer. Only one of the players, Ke Wang, could get away without serious prosecution because she would have participated in the scam only up to 1,900 AU $.