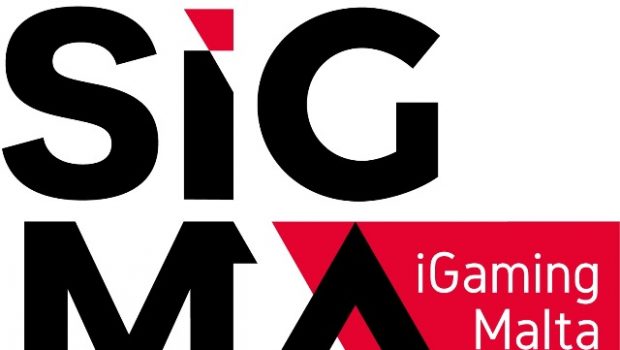 A record-breaking year for SiGMA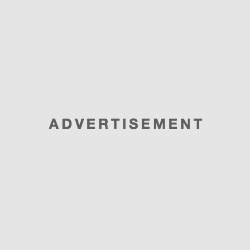 2018 has been good to SiGMA(www.sigma.com.mt).  From the launch of new ventures to a full complement of global road show events, SiGMA has never been busier.
SiGMA's flagship show has gone from strength to strength, with last year's summit opening its doors to over 8,000 visitors and featuring 200+ exhibitors – a record-breaking figure which saw 2016's numbers doubled. The show offers a perfect balance of entertainment and business opportunity – providing the ideal climate for delegates in the iGaming sphere to network and debate industry trends.
SiGMA 2018 is all set to carry on this tradition of quality and, as Malta continues to position itself as a haven for industry, can expect to host more industry elites under its roof than ever.
Following the success of the previous two years, SiGMA Pitch will also be back, providing a space for innovative young start-ups to gain valuable exposure. Finalists will gain a unique opportunity to win a space on the expo floor, score valuable invites to networking events and reel in potential funding and mentoring from industry veterans.
In light of the islands' thirst for talent, SiGMA has added a new platform to its growing repertoire – SiGMA Careers(https://sigma.com.mt/careers/candidates/), one of the three main pillars holding up a revamped site. The recruitment tool aims to facilitate a solution to an increasing need in the industry to source quality talent. A substantial SIGMA Careers database offers recruiters a gold mine of opportunity, through which those in the iGaming sector can reach into the deep pool of untapped creativity waiting to be explored.
Bolstering this initiative will be a first-of-its-kind conference, the SiGMA Careers Convention, which will take place later this year. The convention will provide ample opportunity for networking and will feature an open talk in the form of a panel discussion.
SiGMA 2018 will also host a number of lavish global events(https://sigma.com.mt/events/sigma/) throughout the year.  From Hong Kong to Kiev, there really is no better place to enjoy making money. A full calendar of iGatherings, Affiliate Grand Slams and Alpha Boot Camps has bolstered our position as the go-to purveyors of quality events for those looking to cement their position in the iGaming sphere.