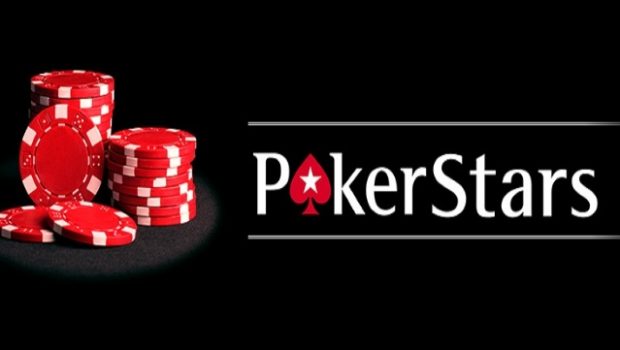 A Pokerstars ad blocked in England for incitement to dangerous gambling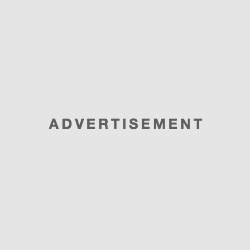 A Pokerstars advertisement was blocked in England by the Advertising Standards Authority (ASA) on the grounds that it could be dangerous for uninitiated players as it depicted a situation where a novice player bluffs a shot without actually knowing what he does. For ASA, this advertising can have a detrimental effect on novice players.
The inflexible ASA on the subject
British advertising blocked by the ASA was an international advertisement of the Pokerstars poker room. This advertisement has been translated into several languages ​​including French and is visible here. You've probably already fallen on TV.
In the UK, this advertisement was pinned by the ASA who is very interested in this kind of subject. The ad depicts a party situation between friends where one of them, obviously inexperienced, is given 8-3 mismatched. The voiceover then tries to reassure this player by explaining to him that if he could lie to himself about different events in his life (like his ever-used pull-bar, etc.), he can lie to others, he that is, bluffing.
Then the player puts on his rug and the advertisement ends with " Pokerstars: You are already a great poker player ".
While this ad was perceived by most people as fun and original, the ASA found its content dangerous. Dangerous because it can be mislead to uninitiated players and convince them that bluffing is (necessarily) a good thing.
"Even though the ASA agrees that bluffing is part of the dynamics of the game, the message of advertising suggesting that bluffing can succeed without having a complete understanding of the game is dangerous and can lead to financial problems. Said the British watchdog.
Pokerstars defended this judgment by stating that the ad did not show real money and that bluffing was indeed part of the game of poker. The ASA believes that some people might believe that putting carpets can help them make a lot of money. No second degree at ASA?
As a result, advertising has been blocked by the authorities, to protect those most at risk. On the other hand, there is no problem in letting dozens of advertisements on drugs from pharmaceutical companies, more concerned with their profits than the health of the population.