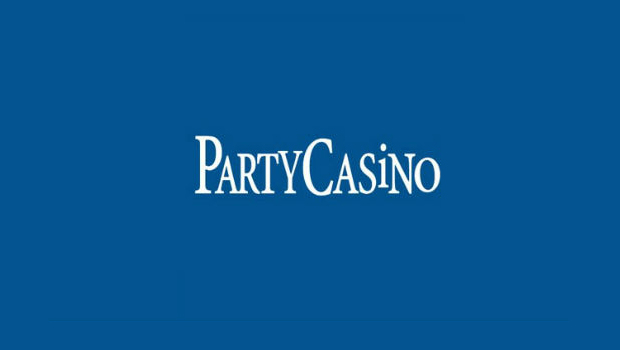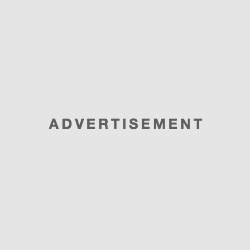 A player gets lucky at Party Casino winning $3.6 million jackpot money
They say every dog has its day. A day had dawned for one lucky player at Party Casino who now bid farewell to his problems after winning the highest in the history of Party Casino mobile jackpot of $3,589,344. The lucky winner was playing in the Loot'en Khamun slot game.
The lucky winner was only the second millionaire to have ever won in the Partycasino mobile with $3.5 million. However this amount won is twice the amount which was won by the first partycasino mobile won $1.9 million. This win has drastically increased the mobile slot jackpot winnings at Party casino to more than $4.25 million this year alone with over 4,200 personal wins which translates to 14 wins each day.
This amazing jackpot has been among the expected goals that were set by Party casino to give to their loyal clients the best and huge available awards. As per now, the party casino has been responsible for the creation of a total of 29 millionaires across the globe. After the conclusion of the jackpot, the Party Casino didn't hesitate but revealed yet another jackpot by the name "Colossal Cash" jackpot. Its current money value is $1.7 but will continue pilling in more cash as time goes by.
The winning of the jackpot comes a time when the Party Casino has been to its peak with its outrageous products as well as services. The firm has developed new improved slots playable to both the iOS as well as Android apps. It has also improved its all time favorite Party Casino mobile platform.
Golan Shaked the bwin.party's Games Group said the following on the win, which it was with great joy that they welcome yet another lucky million in the list of the wall of fame. The win was their second successive mobile jackpot win. This was a good sign that more people have been engaging in the touch and mobile gaming. He added that the firm is looking forward to come up with extraordinary games which will be picked from the leading game provider firms.
There is a collection of over 20 games that are provided by the Party casino in mobile platform with others promised to be initiated in few months time. Games that are offered along with Loot'en Khamun includes Going Nuts, Aztec Gold, Melon Madness – The Big One!, as well as the usual ones; blackjack and roulette. For new clients, first deposit is usually accompanied by $1000 bonus as well as 50 free spins.