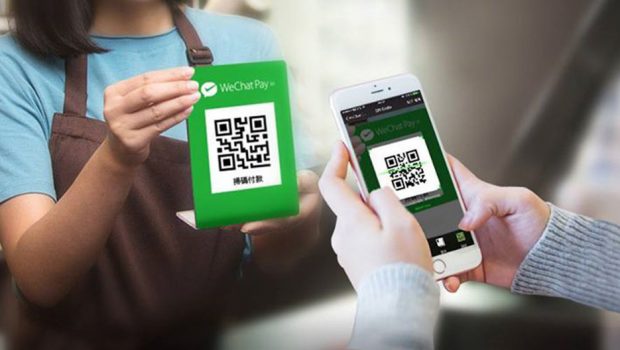 A network of 50,000 We Chat accounts closed for illegal bets on the World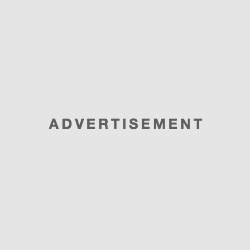 We Chat, the largest instant messaging and chat platform in China, has announced that it has removed 50,000 of its accounts due to fraud, as well as 8,000 group discussions. These accounts were indeed linked to illegal bets for the 2018 World Cup.
As we saw this week, China is increasingly attracted by football bets and is expected to generate some $7.5 billion in the legal market just with this World Cup. As often, what will be bet on the illegal level will certainly be much more important.
An ideal support for organizing bets
China is less active this year than in 2014, in terms of hunting illegal games for the World. However, the country has still punished some operators. According to We Chat, hundreds of illegal websites have been closed, which has led to a wave of bettors and illegal operators on the social network.
50,000 We Chat accounts have been pinned recently but this figure, which seems important, is not as much as we can believe since We Chat has more than 1 billion active users. In France, we know little about this network because it is particularly popular in China. Indeed, 90% of the users are Chinese.
For a country that loves gambling as well as China, this support has proved ideal for organizing illegal bets, including through the 8,000 group discussions that were closed. Now, We Chat officials must be careful not to allow this type of practice to spread, or face the sanction of the Chinese authorities. At least they have an obligation to communicate on the subject and condemned this kind of practice.
There remains only the final and the small final (for the third place) before the end of this World Cup. The final will see the confrontation between France and Croatia and should generate significant amounts at the global level. Nevertheless, this match will probably be less popular in the absence of a cador type Brazil, Italy or Germany, which tend to attract more punters.