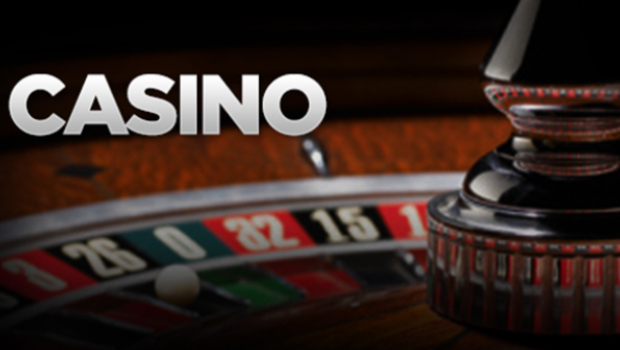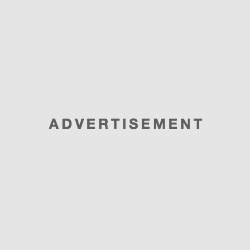 A guide To Choosing The Best Gambling Website
Choosing a site is not such a simple decision, and there are some key things you need to think about ahead of time:Is the site reputable? If you hit that jackpot or go on a nice run on Roulette, will you get that money? And will you get it all at once, or in installment payments?
Refer to Begin Gambling Recommended Sites
to make sure you're signing up with a reputable online casino, sportsbook, or poker room. Best of all, we provide mediation services for all websites we work with.What Products do they offer? Sure, maybe you just want to place some sports bets on your local team or just want to spin some slots to unwind after work but keep in mind what other products the site has to offer, and factor that into your decision.
You may not intend to place a sports bet, but when the Super Bowl comes around and you really want to make a bet it's quite handy to already have an account at a site that also offers a Sportsbook instead of having to create a new account at some other site at the last minute. Not just because of the convenience of having access to the sportsbook, casino, racebook, poker room and/or bingo room from the same account, but also because those sites will often offer you incentives to try their other products, including special bonuses or free bets.
Test their Customer Service before you give them your money
You worked hard for your money, and you should expect an online casino, sportsbook or poker rooom to work hard for you. Many people make a deposit, often enticed by overly generous bonuses, but when it comes time to get some assistance they are left holding their mouse.
A good gambling site has great Customer Support, and there's no reason for you to avoid trying before buying.
Call them up, make sure they have toll-free phone support, ask them some questions about their games, or their payout timeframes, or their guaranteed email response times. Only about 20% of players ever have a problem in the first place, but if you do, it's reassuring to know that you'll get a timely response, and a helpful one at that.Don't get sucked in by those big bonusesMany sites, particularly Casinos, will throw out astronomical bonus amounts to entice you to pony up with them.
As a general rule, the bigger the bonus, the longer the terms and conditions are and the more restrictions you have to navigate.Here are just some of the things to consider:What games or products are included in the rollover requirement? Check to see if Blackjack, Craps, and Video Poker are included. Many sites will exclude those games from your rollover requirement and force you to make bets on high margin games like Roulette or Slot Machines (or Keno!).
If you plan on using the bonus money on Slots anyways, then there's no issue. But if Blackjacks your game, be choosy with the bonus you take.Also, understand the standard bonus levels within each product in the Casino, you'll see large bonuses, anywhere from 100% to 400% but be aware of the fine print at the high end. In the sportsbook, you're going to see bonus amounts in the range of 10-25%. Anything higher than that is likely to carry with it terms that make it a very unattractive offer.
And Poker Rooms offer Drip Bonuses, which can offer good value to you if you play long enough, but if you flame out early you will only see a small percentage of the total bonus. What's the difference between a Drip Bonus and an Upfront Bonus?An Upfront Bonus gives your bonus all at once, upfront. So if you take advantage of a 25% Upfront Bonus, you'll get that money upfront, before you hit the tables. Say you deposit $100, you'll get $125 in total. Upfront Bonuses have an associated Rollover Requirement (sometimes called Playthrough Requirement), which simply means how much total wagering volume you need to earn before you can withdraw.
Yes, you may get the bonus amount upfront but the Casino won't let you take it out until you wager enough to satisfy the Rollover Requirement.
In the Casino world, though, the rollover requirement is going to something closer to 20X or 30X.The Poker world uses a Drip Bonus, in which the bonus funds are dripped to you as you play. It's similar to the rollover requirement, except that instead of giving you the bonus money upfront, they give it to you in installments as you play through your deposit.
However, if you flame out quickly and lose your deposit right away, you won't have any money with which to earn your drip bonus and the tap will dry out no more drip for you!