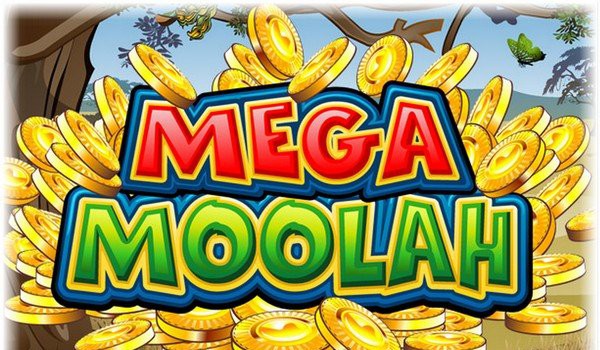 A €8 million jackpot on Mega Moolah for a new mobile record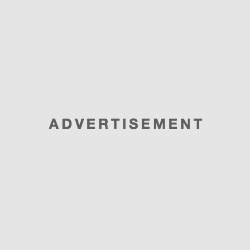 Already holder of the old record on mobile support, Microgaming beat his own record with a new jackpot on the side of Mega Moolah. The progressive network rewarded a player with a jackpot of €8,012,153, a few tens of thousands of euros more than the previous record.
Mega Moolah uncontrollable
The Mega Moolah Progressive Network has again hit hard. He is the holder of all records regarding online slot machines. He captured the all-time world record in 2015 with a gain of £13.2 million (€17.9 million) and just beat his own mobile record with the recent €8 million gain.
Touched by a player of online casino Tipico, this jackpot beats the previous record only a few tens of thousands of euros but is enough to confirm the hegemony of Microgaming and Mega Moolah for nearly two years. As it is always custom with the developer, the €8 million will be paid in one go.
"We are delighted that one of our players has won the jackpot with a bet of €6.25, it's the biggest win in the history of our casino and also the biggest win ever won on mobile. The Mega Moolah games are popular and this jackpot is an excellent story for the Tipico casino. "Said Tipico's sales manager, Marlon van der goes.
"It's incredible to think that the jackpot has risen from 4.3 million to 8 million in just over a month. Seeing our own beaten jackpot record is fantastic, we would like to congratulate this Tipico player whose life has changed. "Added David Reynolds of Microgaming.
Mega Moolah is now on the highest margins with her progressive jackpots, long neck-and-neck with Mega Fortune (Netent). It holds the absolute records and participates greatly in the pact that Microgaming has redistributed over the years. Since its debut, the developer has paid more than 716 € million in jackpots.