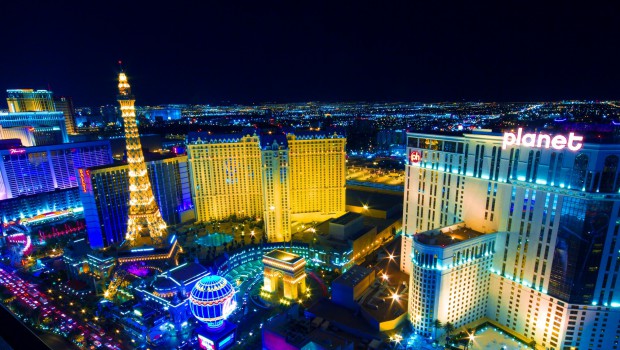 A casino needs its biggest players to thrive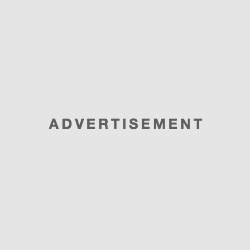 Each game available in a land or online casino has advantageous ratings for the house. As you know, the advantage is not enormous but it becomes important as you multiply the bets and the number of players. The casino is able to generate big profits by taking a small percentage on each player.
But even if all players participate in the war effort, the majority of the profits are still carried out by a handful of them. These players are the lungs of a casino as they are able to be regular spenders. In general, it is estimated that half or more of a casino's turnover is generated by some 5% of the players. A recent survey of British Columbia Lottery Corporation (BCLC) showed that this proportion was met.
Thanks to the top 5%
A study published by the University of British Columbia (Canada) showed that the biggest players of the BCLC contributed 45.9% of the expenses of the site. Taking a full month – June 2015 – she found that 41,041 online players spent some $ 118C million (with 48 million put in all). The Play now site, operated by the BCLC, offers different forms of gambling and 30% of its players bet on the casino part.
However, these 30% total 96.7% of the bets of the site. So you can see that the casino is by far the most popular and the most profitable (for the site). 80% of what is generated at the casino is through the slot machines.
The lottery player makes an average of 9 bets per month for an average of $ 3.4. The casino player is more around the 760 bets with an average of $ 1.2 C per shot. The top 20% of the site's players generate 82% of all casino bets. The top 5% (corresponding to 619 players) is responsible for 45.9% of total expenses.
These VIP players drop an average of 12,594 bets per month to an average of $ 6.4. They are able to bet approximately $ 66,361. It is important to note the difference between expenses and losses. The losses are necessarily less important, or even much less in the case of a player who knows a minimum what he does.
Despite these relatively "normal" figures, the BCLC is being mistreated by the media. Trusting "whales" to generate a significant portion of its turnover is common. But the BCLC case is unique because the group enjoys a monopoly in British Columbia because it claims to be the only one to place public health before its turnover.