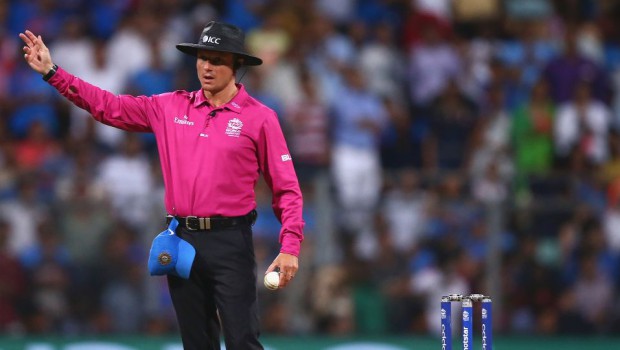 A best system to be trailed for calling no-balls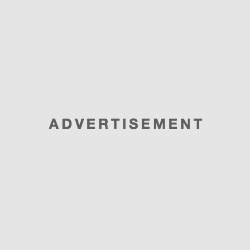 During the one day series between the Pakistan and England cricket team, the third umpire took the responsibility to notice front foot no balls. Actually the cricket's world governing body has conducted this process as a trial.
Recently the international cricket council announced that it will be easy for the third umpire to notice the front foot no ball by using the instant replay options. Therefore the council is planning to implement the same thing for the matches hereafter.
In the five match series which was started on Wednesday, the umpire in the field did not call for the front foot no ball. All those things were noticed and managed by the third umpire.
Actually this new system will be very effective to avoid misjudgments. As the TV umpire has the camera on the four sides, they can easily replay the incident and check whether it is a no ball or not.
Once the result is confirmed the on field umpire will be informed through pager. He can check the message in the pager and tell his decision. If the on-field umpire cannot be reached through pager, he will be contacted in wireless radio and the decision will be announced.
Adrian Griffith who is the ICC's senior manager for referees and umpires said that the trial was conducted successfully and the results will be given to the ICC cricket committee for consideration. He also said that this method will be very helpful in future.
Added to that he said "using technology for this purpose will be very useful and it will be easy for the TV umpires to notice the things and give the decision. Therefore the decision making will be easy and also there will not any chances for mis-judgment"
Generally it will always be a difficult task for the umpires to notice the bowler's front foot while bowling. Meanwhile they will have to notice the batsman immediately once the ball is delivered. Therefore there will be many chances for errors and also they cannot make decisions easily.
Many batsmen have been dismissed because of the mis-judgment and there were many problems in the field when the umpire given a wrong decision. The main reason for such incidents is the umpires cannot notice both bowler and batsman at the same time within a very short period of time.
In fact, both players and umpires have already raised many complaints about this issue before but the officials did not make any decision in this case and they have not found any alternative for this problem.
However, now there is a solution for this and hereafter there will not be any mistakes in the decision making. The umpires for the future matches will not have to worry about this problem.