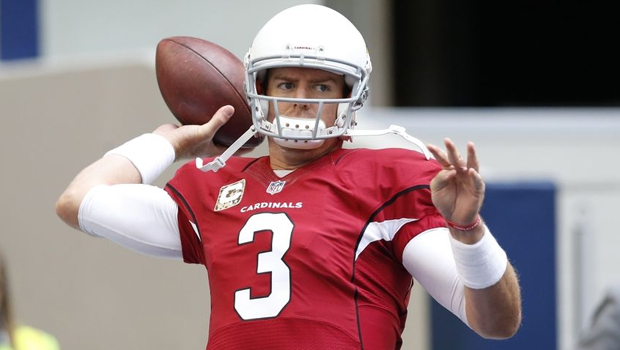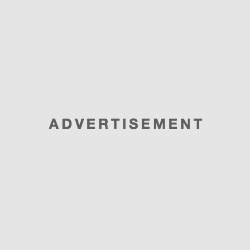 A 3-year, $50m deal awarded to Carson Palmer by Cardinals
It has been a long ten years for Carson Palmer as he beat around the bush in the NFL in search of a better place to call home and play top football. However, it seems as his long journey is over as the Cardinals have decided to acquire the player for a long time basis.
It was this Friday that the team proclaimed that Carson has put pen on paper to a 3 year contract that will see him up to 2017. Rumor from the NFL Media Insider Ian Rapoport claim that the deal is believed to be worth $50million with which $20 million assured through 2015. It has been a long journey for Carson who nearly took an early retirement in 2005 after he sustained a knee injury.
Palmer will definitely fit in this team. The reason behind this is the fact that their team coach has this aggressive coaching mode which suits Palmer's game and definitely will enable him improve much. The man who was one of the best quarterbacks back then is facing some rejuvenating as time passes by. He can now make at least five passes in each game.
This sounds more appealing. He is motivated to improve his game much keeping in mind that he has adequate back up from a well talented team high a highly managed defense line which will make him reduce the chances of making many blunders.
It is proclaimed that palmer stands a better chance of making it through the season well and will get enough. However, it is not clear on what will happen come next year. Having in mind that this could be his moments of truth, he will be determined to make good things from his play. However, the team is expected to take some precautions for the 34 year old and protect him from serious injuries that might keep him out for long.
The deal between the club and the player doesn't hinder them from recruiting a long time replacement for the player. However, the club will boost a back up for Palmer Drew Stanton and may as well against all odds get an extra player. The team is deemed to be one of the playoff contenders and with Palmer, this may definitely happen.