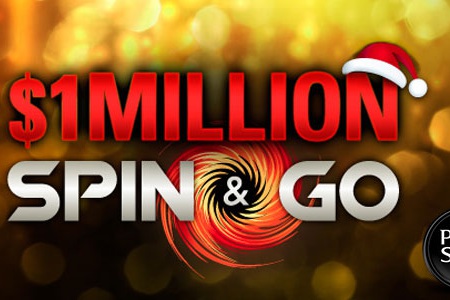 A $ 1 million gain in minutes, following a $ 100 investment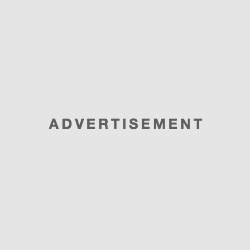 A few days ago, a particularly lucky online player was able to turn $ 100 into $ 1 million in 12 minutes. The player in question is registered on Pokerstars and rages under the nickname of "jrww86". By throwing a $ 100 spin & go, he fell him and two other players on the sacrosanct $ 1 million warranty and took him away after a few minutes of play.
Part of a life for jrww86
Jrww86 is the third player of the year to win this incredible guarantee, knowing that there have been 16 since the launch of the promotion in January 2015. The spins & go millionaire maker are fast games to 3 players, in which the guarantees are designated at random. More often than not, the guarantee will be low but once in a while it will reach highs and potentially go up to 10,000 times the buy-in (in this case a maximum of $ 1 million for a buy- In of $ 100).
The winner jrww86, originally from the island of Bermuda, defeated the Belarusian "net spider_by" and the Russian "REVELKOF". Both will be able to console themselves with a reward of $ 100,000. Net spider was the first to fall under the blows of REVELKOF with K6 against Q6. On the next 14 hands, jrww86 manages to come back and manages to seal the victory when REVELKOF sends carpet with Q3 on QJ9. Jrww86 pays without hesitation with QJ in hand and pockets $ 1 million for his short efforts.
Spin and go represent the fantasy of many players who dream of being able to cash in a few minutes. The fastest of them was Rainman731 with a win in just two minutes. Of the 16 millionaires who were created with this mode of play, six became millionaires during the month of October 2015.