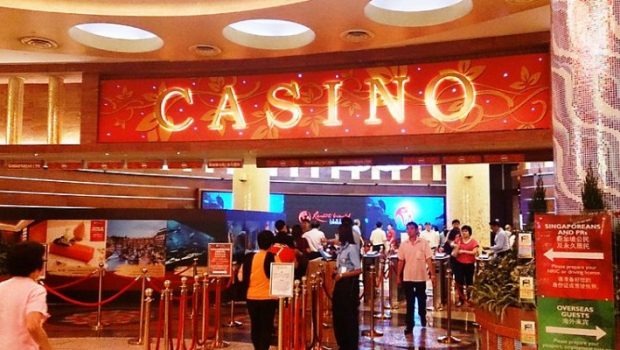 95% of employees boosted by politics in a Korean casino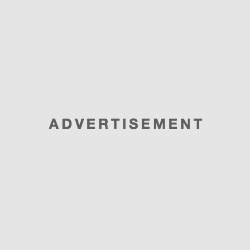 Kangwon Land, the biggest casino in South Korea, has been at the center of a scandal since it was learned that 95% of people hired between July 2011 and February 2014 had been through their political relations. Kangwon Land, the piston specialist?
The political world chooses its casino employees
Last Thursday, the Kangwon Land reported that 493 of the 518 people hired between 2011 and 2014 had their seats through their relationships with politicians (as well as other influential people).
According to the Korea Times, the company blames its former CEO Choi Heung-jip. He and the human resources manager at the time were concerned about justice in 2015. It is assumed that the Kangwon Land has decided to come out specific figures to attest to its current honesty. To show that the dubious practices of the past have disappeared, the Kangwon Land would have preferred to take the lead and blame the former leadership.
According to the statement, "something of the past is tarnishing the reputation of the Kangwon Land, which is trying to work on its transparency in recent years". Although transparency is now in order, it is surprising to learn that such a large percentage of employees owe their place to their relationships and not to their skills.
The Kangwon far ahead but far from being all white
The Kangwon Land has advantages over the Korean market and is the most efficient of the 17 casinos in the country. It is the only one that can accommodate Korean residents in its establishment, unlike other structures that can only rely on tourists. It is so far in terms of turnover that it alone generates more than the other 16 combined.
Last year, the Kangwon Land was criticized for not sufficiently taking into account the protection of problem gamblers. More recently, it was 888 Holdings that was pinned by the British Commission with a fine of £7.8 million. 888 had indeed benefited from the deposits of many players who had however chosen to exclude the site.