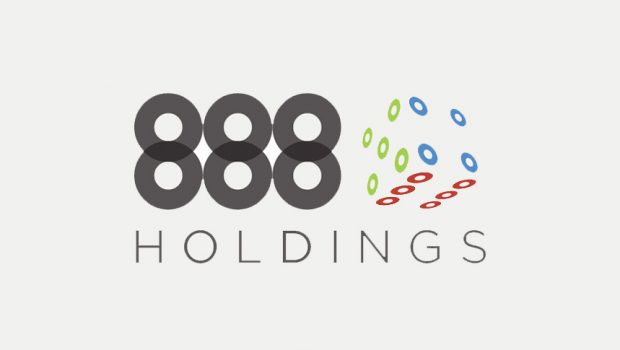 888 Holdings – Record breach of £7.8 million for failure to protect players at risk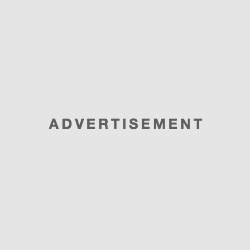 The UK Gambling Commission (UKGC) has just hit a major blow against 888 Holdings, which operates mainly the 888Casino, 888Poker and 888Games brands. The firm has just been fined £7.8 million for failing to prevent some players at risk from playing at home.
Shameful Fault at 888
When a market is regulated, it is obliged to put in place some protective devices of the players. When the rules are not respected and an operator is surprised to defraud, sanctions fall and these can be significant. The UK market is the biggest European market, which is why the UK Commission must regularly sanction its operators.
In the case of 888, the penalty is salty but deserved.
The operator failed in his protection of the consumer by allowing players who had chosen to self-exclude to play on one of the casinos of the group. According to the Commission's report, more than 7,000 players have been affected by this problem. The official version talks about technical failure, but one could also think of a willingness to collect millions of deposits.
"This significant fine reflects 888's failure to protect its consumers." Said Sarah Harrison, head of the Commission.
Playing at risk
888 Holdings has not shown any real desire to prevent players at risk from playing at home. In May, the group announced that the Commission is investigating possible gambling problems. Three months later, the UKGC discovered that £3.5 million could be deposited by these problem gamblers. Thirteen months passed before 888 Holdings took action to stem the flaw. Despite the fact that one of the players, supposed to be excluded, was able to deposit £ 1.3 million during these thirteen months.
Worse still, the player in question stole £55,000 from his employer to be able to play even more on 888.
The Commission has therefore decided to impose a penalty of £7.8 million on 888 Holdings for these serious security problems. Although it is important, the fine is easily manageable for the firm, which could have had problems with its license to operate. Some analysts had predicted that 888 could have their license revoked because of the seriousness of the facts. Eventually, the fine, though salty, will allow 888 to bounce very easily. The action of the group even increased by more than 5% after the announcement of the fine, proof that the markets expected a more serious penalty.