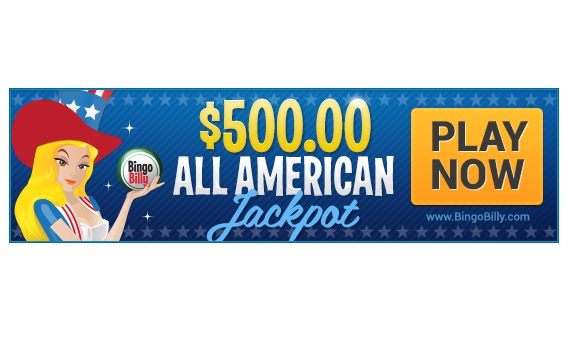 $500 All American Jackpots Waiting to be Popped at BingoBilly.com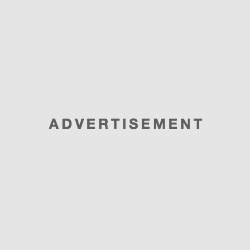 San Jose, Costa Rica – August 16, 2017 – Baseball. Apple pie. And BingoBilly.com. It doesn't get more American than this. The popular online Bingo site today announced that its All-American Jackpots are available for 10-straight days. Players can look forward to a $500 jackpot every night at 12am ET from August 17th-26th.

"As we continue our Tour of America, we're excited to bring back our All-American Jackpots," stated Laura Chacon, Bingo Manager of BingoBilly.com. "We've got a $500 fixed jackpot waiting to be popped every night, so come play."
From August 17th through 26th, online Bingo players can enter the LuckyCup Diner Room and play their favorite Bingo games. BillyBingo.com will offer a $500 fixed jackpot at 12am ET each day during the promotion.
The All-American Jackpots are part of BingoBilly.com's Tour of America in August. BingoBilly.com is whizzing around the country and celebrating the best America has to offer with themed promotions based on the tour cities.
Those who are new to BingoBilly.com can take advantage of a $30 free trial bonus, just for signing up for an account. What's more, first time depositors are eligible to earn the online Bingo site's progressive bonuses worth up to 600%.
For more information on the All-American Jackpots and all other promotions, visit BingoBilly.com.
About BingoBilly.com
Online since 2005, BingoBilly.com provides the ultimate online bingo experience in a responsible, secure and highly credible environment. The online bingo site has received a number of prestigious awards, including 'Bingo Site of the Year 2012' by the Internet's No. 1 Bingo Directory.