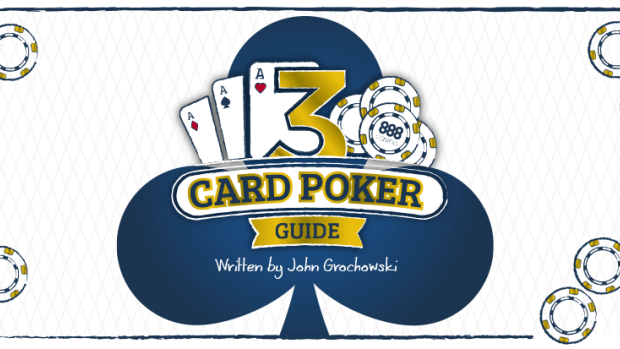 $497,152 Jackpot at 3-Card Poker in New York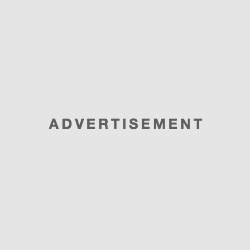 When luck hits, she hits hard! A lucky casino player from Schenectady, New York, managed to win a jackpot of $497,152 by playing 3-card poker, a popular table game that does not offer very good odds for the player. Good odds or not, this player posted a royal flush, the maximum combination.
The perfect combination for the jackpot
Winning a jackpot at 3-Card Poker is probably more difficult than touching one on a slot machine. In addition to having the chance to find the perfect combination, you must also bet for this jackpot, which represents an additional bet for the player.
Having wished to remain anonymous, we will call this player Lucky. Lucky played in one of the New York casinos to a variant that he likes a lot: the Three Card Poker. Fortunately for him, he had thought to add the side bet, the additional bet to be able to claim the jackpot, before trying this shot. By being distributed the ace, the king and the 10 of spades, he was already eligible for a color (paid 3 against 1).
But it was only a ridiculous portion of his real gain because the dealer then revealed the jack and the queen of spades, meaning that Lucky had just hit a royal flush worth $ 497,152. Without the side bet, he would not have been able to pocket this sum and would probably still be wandering like a lifeless soul in the casino.
Good news for players at the table
The magic combination was not only a good surprise for Lucky but also for other players on the table who had bet on the side bet. Thanks to their presence, the four players in question have cashed $5,000 bonus.
This jackpot was hit this Saturday, October 28 and was greeted by the manager of the casino Mary Cheeks, who said that the institution has awarded more than $20 million in jackpot since its opening in February 2017. As a reminder, any gain higher at $1,200 is considered a jackpot, as we noted during our stay in Las Vegas.