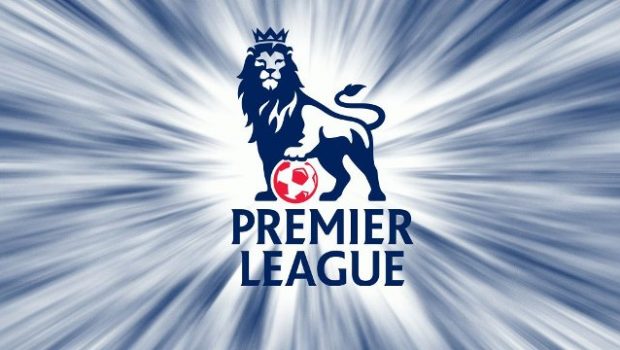 £47 million invested by gaming companies for the English Premier League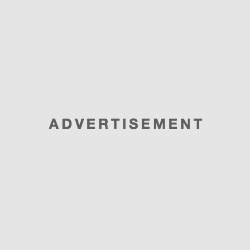 The Premier League in England is one of the most popular football championships in the world, if not the most popular. With its global audience, the interest for big companies to appear on the jersey of the players is undeniable. This allows them to be seen by hundreds of millions of people.
The next season 2017-2018 will again beat records since the 20 teams of the championship will receive 281.8 million dollars from the sponsors. This represents an increase of £55 million compared to the 2016-2017 season. Of these £281.8 million, more than £47 million comes from gaming companies.
Gaming sites are increasingly investing
Today, it is no longer only the leading multinationals, airlines and other banks that strive to appear on the players' shirts. Gambling companies are caught in the game and are now ready to spend millions to have this privilege.
The gambling companies will sponsor 9 clubs out of 20 of the Premier League, for a total of 47.3 million. Betway is the most serious investor at the moment with a budget of £10 million to see his name appear on the team jerseys of West Ham. Just behind is the Kenyan gambling site called Sportpesa, which will spend £9.6 million for the next season.
Other gaming operators are also willing to devote part of their budget to benefit from the aura of the Premier League. Mansion Group, Bet365, Dafabet or BetEast.
Still far from sponsorship giants
The figures may be more and more important on the gaming side, they cannot yet compare to the global giants.
In 2014, Chevrolet signed a £47 million deal to appear on the jersey of Manchester United. The following year, Adidas advanced £ 59 million for the Spanish club Real Madrid. Chelsea also accepted £40 million from the Japanese tire specialist Yokohama Rubber Company.