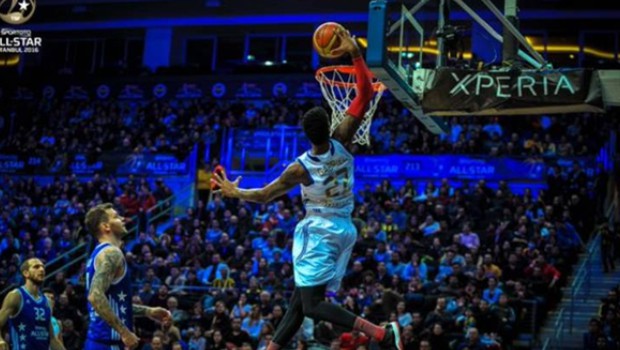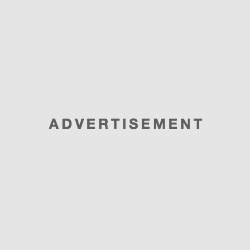 40 Betts in the Turkish league on the following players
The Turkish League is an increasingly attractive market, the new rich of Europe. The BSL has traditionally been a good breeding ground for players, especially non – EU, for other competitions such as the ACB or the League. Old time men have left Turkish league as Gary Neal, Gerald Fitch, Chris Lofton, Aaron Jackson, Jimmy Baron and Ryan Toolson players who took their first steps on professionalism in the Ottoman league. Now the context has changed, the BSL will discuss the Endesa League qualifier "best league in Europe" and the overall level has been a lot worse. In any form, in a league hued foreign players, especially the smaller teams, Solo basket centers like every year his gaze on the BSL for an Sport on players for more interesting quality / price can be for the Spanish market. We left the margin enshrined in the Turkish giants, far from the reach of the vast majority of clubs in our country names. We refer to the Vesely, Udoh, Heurtel etc., well known also by the Spanish public also fall outside national names, players highly valued in their country for the issue of quotas and huge cache.
BASES
Courtney Fortson (1.80 / 27years) Banvit came to this course after a season in the VTB Prima with Avtodor (2nd leading scorer and an assistant in the league). This season confirmed his breakthrough as a player, but a few weeks ago left the Banvit in strange circumstances and by the back door. A southpaw and small but physically a rock foundation, showed his enormous versatility signing two separate triple-doubles in Eurocup and BSL. Penetrator best shooter, it is very difficult to stop when he is on track to ring given his strength. Until his goodbye, he averaged in BSL 16.3 points, 4.4 rebounds and 6.5 assists .
Earl Calloway (1.91 / 32 years): base with Bulgarian passport, is remembered by its passage through Sevilla and Malaga, in his second season at the Royal Hall Gaziantep , equipment to which this campaign has managed to get into the playoff for the title. Very confident player, good defender director and also in Gaziantep successfully assumed responsibility much offense. His numbers this season have been outstanding regular season: 14.7 points, 4.5 rebounds and 6 assists per game.
Nate Wolters (1.93 / 25) after his brief stint in the NBA, this high base had marveled at South Dakota State NCAA debut in Europe with Besiktas. Very complete in their game but with aspects to improve as the outside shot, his profile fits the European basket. And so it proved, signing 11.6 points 4.6 rebounds and 5.4 assists per game in the BSL until cutting Besiktas finished it looking more scoring with Randy Culpepper and Bobby Brown. He deserves a second chance, sober direction, height and physical enough for the continental basket.