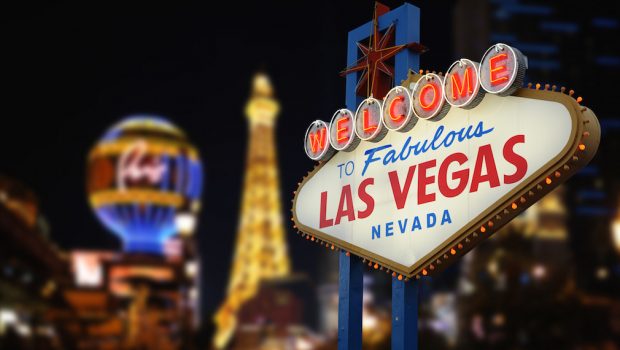 $32.8 million about to be invested in Downtown Las Vegas, the historic center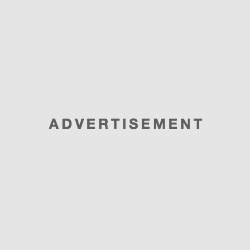 Las Vegas is distinguished by two distinct areas: the Las Vegas Strip and Downtown Las Vegas. The Las Vegas Strip is the area where the main and most recent casinos are located (Wynn, Mandalay Bay, Palazzo or MGM Grand) and Downtown Las Vegas is the so-called downtown, the historic heart of the city. We can find some cult attractions and casinos like Binion or Golden Nugget.
While Downtown attracts fewer visitors each year than the Strip, it is still an important destination for any visitor to Las Vegas to see at least once. $32 million is about to be invested in this area, for the Fremont Street Experience.
The soul of Las Vegas needs greenbacks
Fremon Street or Downtown Las Vegas is an out-of-the-ordinary visual destination in Las Vegas. The historic center of the city is full of lights and neon lights, which make the soul of Las Vegas for its excessive and eye-catching. Many street artists perform in the neighborhood and participate in this entertaining environment.
Almost the entire center is dominated by an artificial ceiling filled with neon lights and producing surreal images. Attractions such as Zip line (a zip line down the street in Superman mode) or Fear the Walking Dead Survival are regularly frequented by visitors.
This is why it is important to invest and maintain this historic center to attract and not disappoint tourists. $32.8 million will be invested to allow better lighting and upgrade certain attractions.
Downtown Las Vegas is indeed growing despite its seniority. Area casino revenue grew 12% in 2017, while Strip sales increased by only 1.3%.