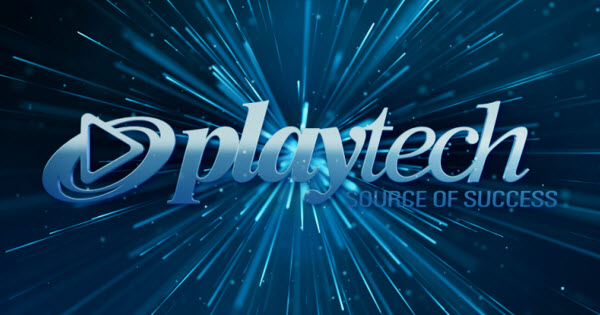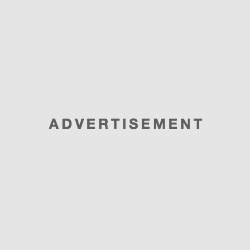 Playtech, one of the most renowned developers in the industry, has launched a special promotion that will be available across its entire network of casinos.
Playtech's £ 250,000 promotion will be held over 21 consecutive days during the holiday season.
Earlier this year, Playtech announced it had signed a partnership agreement with Warner Bros. Consumer Products. The agreement will allow the developer to design and launch DC branded games. This promotion focuses on the supplier's remarkable range of superhero theme games (which includes titles like The Green Lantern) and a £ 250,000 prize pool.
This Playtech casino promotion, which attracted great expectations, follows the one organized last June by the developer throughout its network. It was focused on the slot machine series Age of Gods and awarded many prizes, including progressive jackpots available on these securities.
As was the case with the June promotion, all prices for the current offer are drawn and granted independently. In the case of the £ 250,000 promotion, there will be 3 draws. The first winner will receive £ 100,000 while the other two will receive £ 75,000 each. In addition to the 3 big prizes, those in 4th to 10th place will each receive £ 5,000 as bonus prizes distinctly awarded outside the prize pool.
The odds of winning will depend on the number of participants and the tickets used for the draw. These tickets are offered for every 10 € wagered and will be awarded only to those who have played DC games like Batman & The Joker Jewels and Batman & Cat woman Cash. There are also other titles available in this collection of DC brand games. Playtech's slot machines feature great animations, featuring sequences from the popular Batman series of the 60s and are very popular with players as they each offer 4 progressive jackpots.
Shimon Akkad, CEO of Playtech, said: "After the popularity and success of the Age of the Gods promotion, this exciting money award is a fantastic opportunity to showcase our sensational series of branded slot machines DC. We are delighted to bring back to our players the nostalgia for superheroes and baddies from DC on Playtech casinos, and to offer enormous prizes at the same time. We are confident that the promotion will be a great success with players and operators. "
Casino Slots Million is a betting online site renowned offering a superb collection of games designed by the best developers in the industry, including Playtech. It offers great incentives that will keep players interested and is one of the sites on which this Playtech promotion is available. Unfortunately, it should be noted that French players cannot take advantage of this promotion.