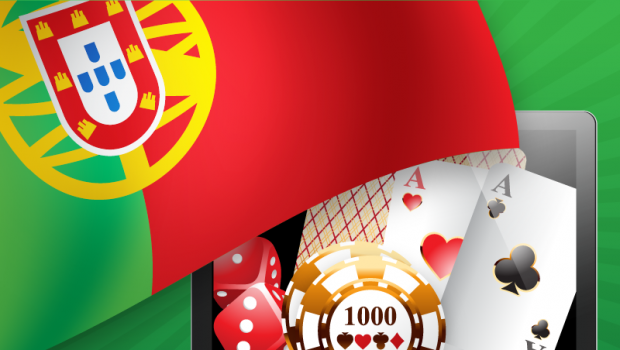 2018 first quarter a bit disappointing on the Portuguese online gaming market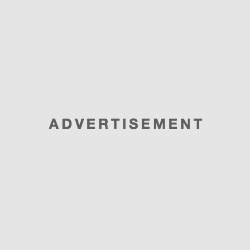 The regulator of the Portuguese online market reported its results for the first quarter of 2018 and showed satisfactory results for this year. Figures are up compared to the first quarter of 2017 but down compared to the fourth quarter 2017. To improve the attractiveness of this market, the government must review its taxation system.
Sports betting and online casinos at neck-to-elbow
The Portuguese market is a relatively new market (opened in May 2016) and subject to controversy. Certainly, the country has accepted the main forms of online games, namely sports betting, poker and online casinos. However, the tax model leaves little room for operators and leads to a lack of attractiveness.
Result, there are only seven operators at the moment, knowing that some have several different approvals. They generated €33.8 million in revenue.
The regulator Serviço Regulação e Inspeção de Jogos do Turismo de Portugal (SRIJ) shared its results for the first quarter, showing a slight dynamism on the side of online casinos but a disappointment on the side of online sports betting.
Sports betting generated €17.4 million over the period, which is roughly the same amount as in Q1 2017. Football remains king with more than 75% of spending on bettors' side, followed by basketball and tennis. For 10.6% and 9.6% respectively. This sector should experience solid growth thanks to the upcoming Football World Cup.
Online casinos generated €16.4 million, an increase of 18% over Q1 2017. This increase is mainly due to the addition of three new licenses since the last period. Note that online poker is also included in the vertical online casino. Pokerstars has also announced that cash-sharing will soon be effective, allowing French and Portuguese players to play together on the world's number 1 site.
Slot machines have been the most profitable, as is still the case for online and land-based casinos, and have generated more than half of casino revenue. They are followed by cash-game poker, French roulette and blackjack.
The Portuguese online gaming market is therefore attractive to players, but it must provide operators with greater flexibility to offer attractive products and other players to join the market. The observation remains the same as for the whole of 2017.