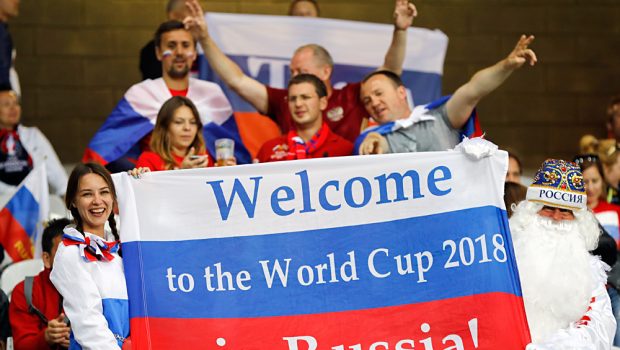 2018 FIFA World Cup Russia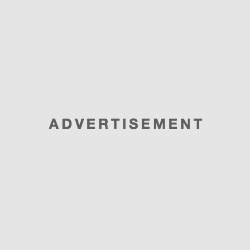 It's 2018 and in a little over 5 months, football fans from around the world will witness 32 nations will lock horns in arguably the greatest show on the planet set to be staged in Russia. The qualifying rounds were full of surprises. The great footballing nations of Italy, Chile and the Netherlands were cast into the wilderness and their supporters are still lost for words. Supporters of Saudi Arabia, Egypt, Morocco and Tunisia will be watching their teams participate in the world cup for the first time.
There are a few teams expected to spring surprises and one of them is Iceland. Iceland shocked the world when they kicked out a star-studded England side at the last 16 of the EUFA EURO 2016 in France at a time when no one even expected them to get out of their group. That was an astounding feat for a country of only about 300,000 people. They went from strength to strength and became the smallest country to ever qualify for the world cup after coming out on top in a group that had Ukraine, Croatia and Turkey. Even though they have drawn in a tough-looking group alongside Argentina, Nigeria and Croatia, there is every reason to believe that they can better their EURO heroics and reach the latter stages of the tournament. If we can learn anything from the fall from grace of Italy, Chile and the Netherlands, there is no guarantee for top sides anymore.
First, in Gylfi Sigurdsson, Iceland has a star who can threaten every team with his accurate long-range shooting, vision and set-piece expertise. The midfielder started life slowly in Everton under Ronald Koeman after his record-breaking transfer from Swansea but is coming to form at the right time.
Second, although the abilities of a player like Sigurdsson will come in handy, Iceland has continued to show that the strength of their team does not rest on any one player. Their team spirit is unmatched. They are a tightly-knit squad that rarely changes. And as they showed against England, they are not afraid to go for it against top teams. Every player is prepared to put his body on the line for the team.
Lastly, and perhaps what makes Iceland special, is the special bond they share with their supporters. They have created this interesting routine of spending time with their fans in pubs before their matches. With their wildly passionate fans behind them, this Iceland team will relish facing anyone at the world cup.