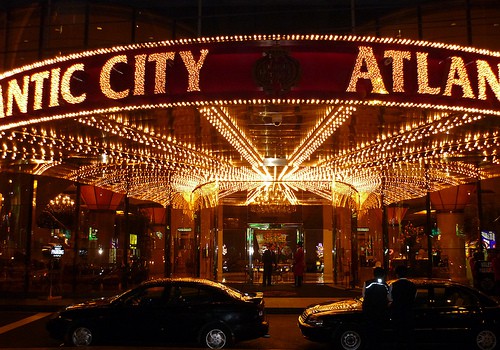 2016 was a positive year of 1.5% for Atlantic City casinos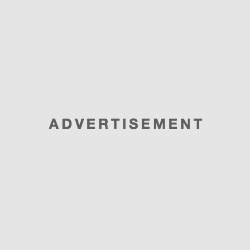 Atlantic City casinos generated $ 2.6 billion in 2016, an increase of 1.5% over the year 2015. This is the first year since 2006 that casinos in the city of Atlantic City, Not decline. This growth allows operators to envisage a smooth recovery in spite of the still difficult year that the city has known.
The online gaming industry goes up
The year has again been hectic for Atlantic City which can thank online gambling for this growth. Indeed, the online gambling sector grew by 32.1% compared to 2015, which brought down $ 196.7 million to operators. Without this windfall, the turnover of casinos would have decreased by 0.3%.
When New Jersey legalized its online gaming market in 2013, gaming sites had to partner with a land based casino as part of an official license. As in the case of Belgium, Atlantic City casinos have therefore joined certain platforms to try to improve their income.
After a few years, it turns out that the transaction pays off since the regulated market of New Jersey attracts more players and more bets. Residents of the state can register on different sites and can play on the casinos and online and official poker sites. The land casinos therefore round off their end of the month, even if a new closure took place last year.
Growth but the road is still long
Announced as one of the weakest in the city, the Trump Taj Mahal closed its doors in October 2016. The new owner Carl Icahn tried to relaunch the case, without success. After investing close to $ 100 million, the billionaire decided that the bottomless hole was no longer worth it, especially after the longest strike in the city's history.
The Trump Taj Mahal is the 5th casino to close, allowing at least the remaining seven to share more market share.
Overall, the casinos of the city are not yet in the green and only the Borgata really pulls out of the game (not counting the $ 10.1 million it will recover from the Phil Ivey affair). Even so, 2016 allowed them to slightly inflate sales. The progressive introduction of skill-based slots (depending on skill / technique) could continue to push casinos in the right direction, although they are still very far from the 2006 results ($ 5.2 Billion).
"We have good results, especially considering the bad news related to Atlantic City. There is also good news … We have stronger casinos now, and online games continue to grow. "Said Matthew Levinson, Chairman of the Casinos Commission.