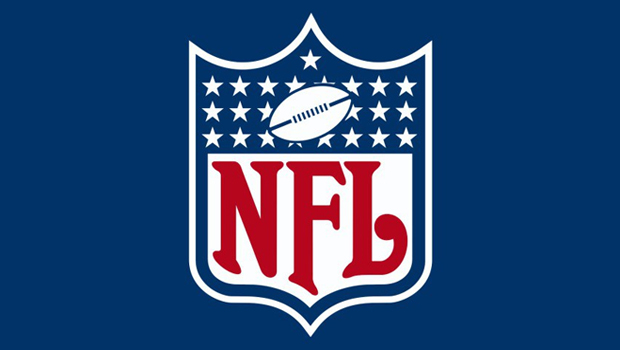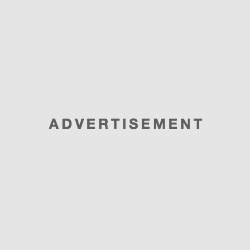 2015 NFL Draft: who's second after Winston and Mariota?
Oregon's Marcus Mariota and Florida State's Jameis Winston are currently the top leaders in the NFL prospects. It is however not clear who ranks second with stiff competition between Southern Cal's Cody Kessler, Michigan State's Connor Cook, UCLA's Brett Hundley as well as Mississippi State's Dak Prescott. These six players will be on watch to Jets and Rams who are in search of a quarterback.
Kessler who plays for Trojans has made an incredible 69.7% accurate passes was actively involved on Thursday when his team beat cal 38-30. First he went around cal defenders to have his name on the scoreboard, before making accurate passes to his fellow teammates to convert to goals. This was one of his best nights for he articulated the game properly with his fine touches and ball pocketing. By the end of the game, Kessler had a pass completion of 32 out of 43 and had made 379 yards run making four touchdowns as well as one interception against Cal; a team that is ranked at the bottom when it comes to pass defense.
Kessler teammate Agholor also stole the show with his amazing talent. He made 13 catches with a 175 runs to touchdown before half time. In the end he had made 16 catches on a 216 yard run. He uses hi agitated acceleration as well as direction changing making it difficult for a player to mark.
Another talented player Leonard Williams was also in a position to show his skills. His most used skill was hiss strength. More often in the game, he crushed opposition formation making them misplace their passes. The 6-foot-5, 290 pounds player was most involved in all areas of the defense line by making dependable tackles as well as surpassing the power of the Cal attackers and guards.
By the time the game came to an end, it was an amazing play of the season. It saw Cal lose points from winning position. With the team going to the half time with 31-8 lead, with three penalties awarded deriving them touchdowns, the Trojans lift up their spirit and at the end they emerged victors.