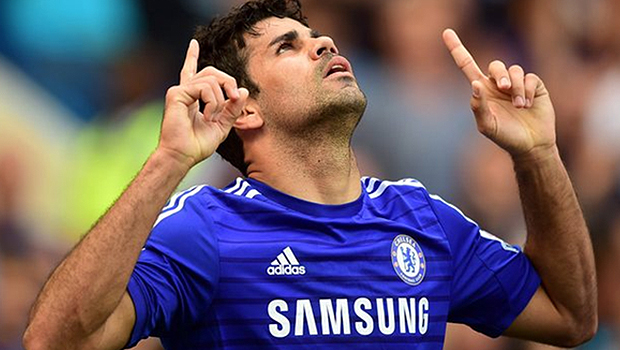 2014/15 Europa League Winner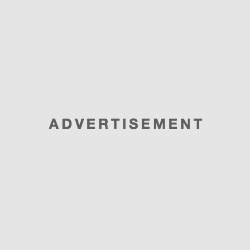 The 2014/15 Premier League season is underway and if any of the sides are to take the title they are going to need a goal scorer that will find the net on at least 20 occasions in the 38 match long campaign. I take a look at who the bookmakers believe will be bothering the Premier League goalkeepers week in, week out as they look to fire their side to the title.
Diego Costa – 2.15 with Sportingbet.
The Brazilian born striker who plays his international football for Spain was a revelation at Atlético Madrid last season and had he not suffered a late injury he would very likely have helped Atlético to Champions League glory instead of seeing them fall to Real Madrid in the final. A fitter Costa may very well have seen Spain pass the group stages in Brazil this summer too. He has, however, hit the ground running in England this year as he debut five Premier League games have yielded seven goals and he is the favourite to become the 2014/15 Premier League Top Goalscorer.
Sergio Aguero – 6.50 with PaddyPower.com.
Argentine striker Aguero has contributed to both of Manchester City's recent successes in the Premier League with 40 goals scored in their two title winning seasons in the last three years. He hit 17 goals last season and 23, including the title winning goal, in the 2011/12 season as he finished fourth and third in the top goal scorer charts. He is certainly Man City's biggest goal threat this season, but whether he can overthrow Costa will depend on if he can stay fit following much of the last year seeing him spending time in recovery mode.
Daniel Sturridge – 17.00 with BetVictor.
Sturridge finished second highest scorer in the Premier League behind his team mate Luis Suarez last season as the duo formed a perfect partnership as the guided the team to second place in the league. However, Suarez has departed for Barcelona following his indiscretions at the World Cup and Sturridge is now leading the line and is expected to pick up from where the Uruguayan left things. However, Liverpool are far less potent this season without Suarez and Sturridge is unlikely to net as many chances as last season. Can he upset the odds to go one better than last season?
Just as the odds suggest, the battle to become the top Premier League goalscorer this season will come down to a battle between Chelsea and Man City in Costa v Aguero. With Chelsea favoured to take the title this year and the fact that they are looking much more threatening going forwards I feel that is very likely that the Brazilian/Spaniard will claim this title in his first season at the London club.