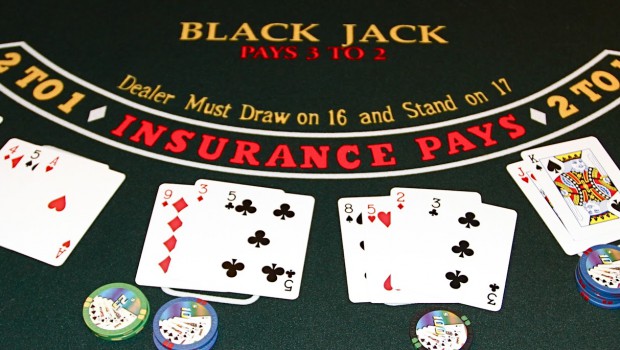 2 Blackjack winners in minutes!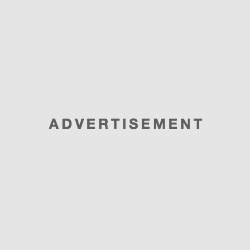 At the blackjack tables at the Swiss Casino Zurich one day before Christmas Eve, Fortuna was also part of the game. For two blackjack players were able to pick up a great gift there one day before the actual gifting and prefer the gifting, so to speak.
40-year-old and 24-year-old win big
Blackjack always has a very special fascination with many casinos. This is also the case at Swiss Casino Zurich. For two Casinobucher this fascination paid off really well. Both men were able to win a lot of money on the blackjack table within a few minutes, thus significantly increasing the joy of Christmas. Finally it happened one day before Christmas that they rewarded the two men with their Casinobesucher.
A 40-year-old man won the major jackpot at the blackjack table and became richer by 30,000 Swiss francs. The luck mushroom probably had not expected. In fact, he had just come to Swiss Casino Zürich to get a taste of Christmas and leave everyday life behind. And the winner was also visibly successful. Fortuna was very much at his side and did her work with a 24-year-old Casinobesucher from St. Gallen. For a few minutes after the Major Jackpot was cracked, the 24-year-old also won a hefty sum of 7,500 Swiss francs on the Blackjack. He too, of course, was very happy about it and made a very good Christmas present with this win.
Such jackpots are only available at the Swiss Casino Zurich
In the whole of Switzerland you are looking for a jackpot at the Blackjack. Only at Swiss Casino Zürich will you find what you are looking for. And for the two good fortune, it was of course an advantage that they played blackjack at Swiss Casino Zürich. It is only since the summer of 2016 that this jackpot exists at all, in which the players at the blackjack table with a bet of five Swiss francs can win a lot. Because both the player and the bank Jack and Ace have the same card symbols, then the jackpot is cracked. And since this is rather rare, it was the second and third time that the jackpot was cleared at blackjack on December 23, By the way, not only were the two flavors presented so early. Even the other players at the table always win automatically up to 500 Swiss Francs when the Major Jackpot is cracked in blackjack.