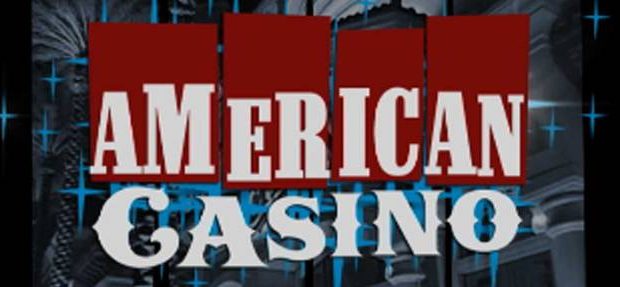 $2.3 million live jackpot at an American casino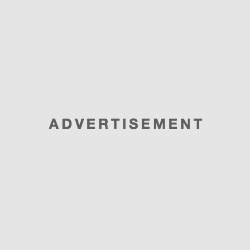 No need to explain that winning a progressive jackpot is for the casino player the ultimate consecration. Most often, it rewards hours and hours of play and allows you to avoid having to worry about future expenses. A few days ago, a live player from a Florida casino managed to cash $2.3 million on a slot machine. According to his first impressions, the money will be used to repay some debts and to buy an iPad. Ambition when you hold us.
$3 stake for $2.3 million gain
Last week, the Hollywood Seminole Hard Rock Hotel & Casino witnessed the biggest jackpot ever won in the facility. A woman who wished to remain anonymous tried the slot The Twin Fire (IGT) when the rollers were literally offered to her. His $3 spin earned him a $2.3 million win!
This jackpot is a progressive "linked" that is to say that it is common to several slot machines of different casinos. Each time a player places a bet on one of the games, a percentage of this bet will feed the common jackpot. Once it's won somewhere, this jackpot resets to its starting level (which is usually a few tens of thousands of dollars).
The player is a regular at the casino but was not considered a VIP client. She is nevertheless known to all the staff, who congratulated her for this win, while reassuring her about the reality of the event.
" She went to talk to friends and family. They did not believe her, which made her doubt about the reality of the win .. "LuAnn Fetcho said.
Certainly taken aback at the time of her interview of winner, the player said she was happy, a response quite classic. She nevertheless said that she intends to use the earnings to repay all her debts but also to buy a beautiful iPad. Unless you have huge debts, it should leave you with a good fortune to please yourself and plan for bigger investments in the future.
This $2.3 million gain is the record-breaking jackpot for this casino in Hollywood, Florida, but the progressive jackpot in question had already reached $3.6 million in 2012, with the spin of a Seminole Hard Rock player in Tampa (also in Florida ).