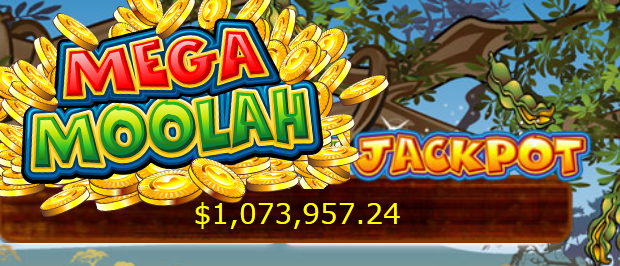 1.6 million dollars won with the Mega Moolah jackpot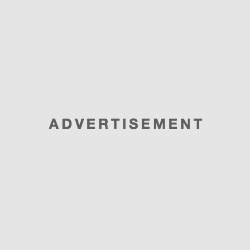 The jackpot of the Microgaming Mega Moolah slot machine was again won. This time, the lucky player went away with the tremendous $1,599,224.
Last Monday, the Mega Moolah jackpot was dropped. All the details of this win have not yet been revealed, but we can already tell you that the lucky player won a huge cash prize of $1,599,224. We will update this item as more information becomes available.
This recent win brings the number of jackpots stuck on this Microgaming slot to 36, and this is the second time in two weeks that this happens. The Mega Moolah jackpot increases whenever a spin is made, and players can unhook it completely randomly. The mega jackpot starts from $ 1 million, and is connected to the multitude of Mega Moolah slot machines on various online casinos. He makes an average of $5,312,794, but the biggest payout ever won is £13,212,882 and occurred in 2015 at Betway Casino.
Exceptional year for the Mega Moolah slot machine
2017 proved to be a great year for fans of the Mega Moolah Slot because from the beginning a winner was recorded every month except in February. In January, a jackpot of 6 million euros was won, and was followed by another of 6.6 million euros in March. In April, a prize worth just over 8 million was awarded to a bettor who played from his mobile phone, which allowed him to beat the world record of winnings won on mobile. In May, a player was awarded the triple of €3.7 million, and now we have another winner this June. This makes a hell of a pact that has been awarded by the Mega Moolah slot machine, and there are probably even more winnings coming.
Between 2015 and 2016, the jackpot was won only 5 times, and this includes the record payment of £13.2 million. In 2014, the jackpot was won 3 times with two of those gains that occurred during the month of June.
Offer 30 free spins on Maple Casino
Players who wish to try their luck to win the jackpot of the Mega Moolah slot can create a real money account on Maple Casino. This is an excellent betting facility that offers new players $300 on their first three deposits as well as 30 free spins. They also receive 250 reward points. The welcome bonus breaks down as follows:
First deposit: Match 100% up to $100 plus 30 free spins on the slot machine Game of Thrones
Second deposit: 50% match for $100
Third Deposit: Correspondence of 200% up to $100
Bettors who are not interested in the welcome offer can receive a no deposit bonus of $3,000. This free incentive is given to new players only, and when they register, they receive 60 minutes of free play time to allow them to enjoy the content of the site. They also have the chance to make real money.
Maple Casino also offers many regular promotions, including Freerolls tournaments, loyalty points, free spins, money back offers and much more. Unfortunately neither the developer nor the casino accepts players from France, which means that the French will not be able to play on this site or play the Mega Moolah slot with real money bets.